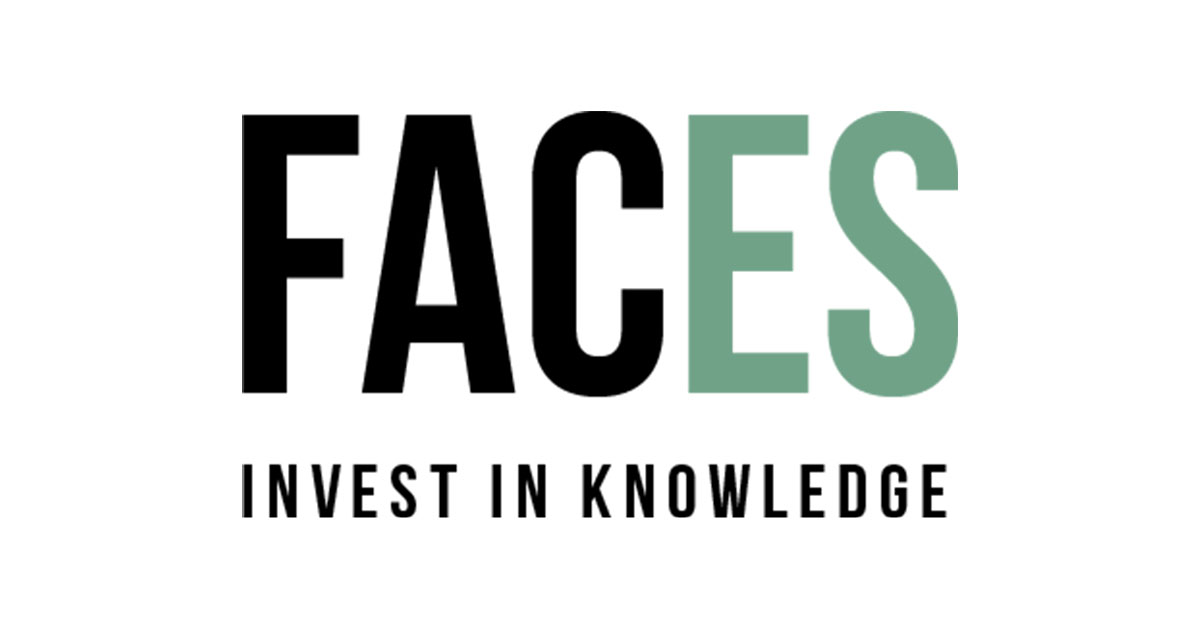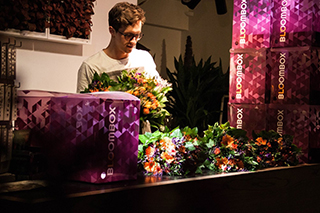 Start-up Bloombox brings innovation in the traditional flowerbusiness
Marvin Schrooth is founder and owner of Bloombox, a webshop offering bouquets. Bloombox distinguishes itself by its unique partly transparent packaging, which makes it possible for the receiver to directly see the flowers preserving the emotional impact that a bouquet has.
How did your studies prepare you for entrepreneurship?
The 'Consumer Services Management' track that I chose in my bachelor in Business Administration has proven itself to be a good choice. The client has always been the main focus and we learned to think from the clients' point of view.  This outside-in way of thinking I still apply on a daily basis and is actually the base of my whole organisation.
What have you learned from running your own company?
At the moment I am working more hours than ever, but also with more joy than ever.  I have learned a lot in a short amount of time on (online) entrepreneurship in general, finance, marketing and communication, doing international business, laws and regulations, planning and structure and specific aspects of the flower business.
What is the most memorable moment of the business for you?
A moment that I will always remember is when I received the custom packaging from China. The exclusive packaging is an important unique selling proposition of Bloombox. It was an exciting moment as I hadn't seen the packaging in real life yet since I decided to start with the final production without receiving a sample of the final design first. That day I found a huge pallet in the middle of the street. I remember clearly that I grabbed a cardboard box from it and ran inside. The huge amount of invested time and money ran through my head, together withthe deadlines that couldn't be met if something would be wrong, When I ripped the cardboard box open I directly saw the quality and appearance of the Bloombox packaging. There I was, holding my very own product, the first Bloombox. It was a moment of pure euphoria.
How does a regular day in your life look like?
04:00 Meerssen, The Netherlands, Bloombox – The alarm is set early and a long but eventful day is ahead of me. Let's go!
06:00 Aalsmeer, The Netherlands Flower Auction – After a slight delay I have arrived on the flower auction. The auction has already started so I have to hurry to collect my desired assortment.  It is the biggest flower auction in the world and it is always a crisscross of demand and offer. After a few cups of coffee and a dose of positive stress I am satisfied; I have been able to purchase all the products we need. I decide to quickly enjoy a last cup of coffee with a partner at the auction and give my permission to transport the flowers directly to the business location of Bloombox. Through our tightly designed logistic process we can arrange and send the Bloomboxes ordered for today, with fresh flowers auctioned today!
13:00 Gent, Belgium, Website Builders – After the trip to the colourful flower auction, I'm back in the online world. I have a meeting with the team that has designed and developed our website. We review the file I have sent them earlier with a series of changes that have to be processed. This file is based on the customer reviews from the first few months which have provided us with a lot of useful feedback. Our team believes in and works according to the ''Build, Measure, Learn principle''.  It was a short but productive meeting and I'm already looking forward to the changes and the associated customer experiences.
16:00 Meerssen, The Netherlands, Bloombox – When I arrive at Bloombox the flowers have already been cleaned and are neatly stored in the refrigerator.  The orders that will be delivered tomorrow are being prepared by our staff. It makes me happy to see these experienced people being proud of their work.
19:00 Beek, The Netherlands Distributioncenter parcel post – Since we have received a few last-minute orders I myself bring the orders to the distribution center with whom we work together. The end of a long day is in sight but the journey of the parcels has only just begun…