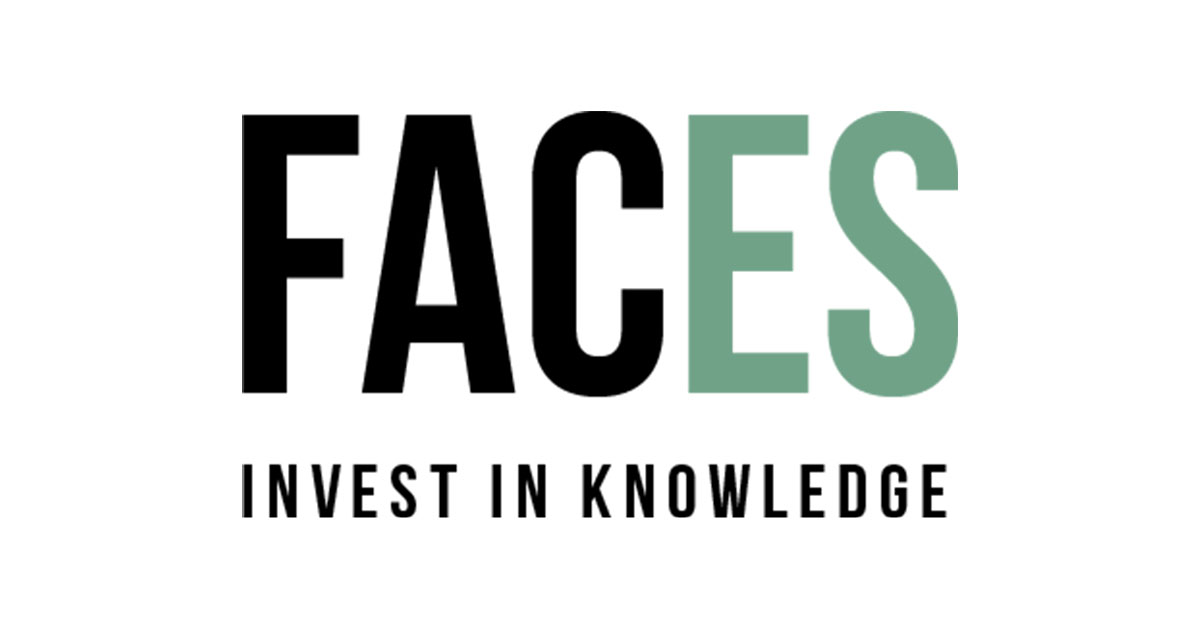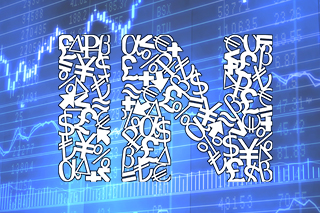 On April 30, 2015 the third edition of Investment Night will take place at the Klasse Theater in Tilburg. The Investment Night 2015 is an interactive symposium where experts in the field of Finance will discuss the main objective of Investing: How to beat the market? Below you can read an interview with Erik Jan Poelen, External Affairs Investment Night 2015.
Could you give a short introduction about yourself?
Hi, my name is Erik Jan Poelen, I'm an MSc Finance student at Tilburg University and responsible for the External Affairs for Investment Night 2015.

What and when is Investment Night?
Investment Night will take place on April 30th at the 'Klasse Theater' in Tilburg. The name says it all: this event will be all about investing. Investment Night guarantees a night full of discussion and interaction. We found highly motivated guest speakers who are in the middle of the financial world and are willing to share their passion for the art of investing. Moreover, they have a strong view upon financial topics and are not afraid to engage in discussions with students and co-speakers. Besides individual presentations, the night contains different propositions, quizzes and Q&A's with the speakers. I personally believe that the Investment Night is a must-see for every student that bears a serious interest in the fields of investments: after all, every one of us will face an investment decision at some point in time, like buying your first home or investing some of your savings for your future retirement.
Which guest speakers will be present at Investment Night?
The investment Night is built upon the guest speakers, therefore it was of major importance that we selected professionals that have a strong view about the financial world we are living in. I would like to introduce you all to our guest speakers for the upcoming Investment Night.
San Lie
San is Head of Equity Research of Morningstar Benelux, where he is responsible for the Morningstar Analyst Ratings. Previously, he was head of the Investment Strategy at ABN AMRO and worked for Insinger de Beaufort and Fortis MeesPierson. San studied Economics at the Erasmus University Rotterdam. San's passion is to translate context to useful ingredients for investors, which combines a unique intellectual challenge together with a strong communicative role.
Simon van Veen
Simon is Senior Portfolio Manager at BNP Paribas and is responsible for the Europe Global High Income Equity Fund, as well as for the ''Parvest Europe High Dividend Equity Fund''. Formerly, he was an Equity Trader at ABN AMRO Asset Management, before being promoted to the position of Portfolio Manager. He holds an MSc in Economics as well as an MSc in Financial Analysis from the University of Amsterdam. Simon uses both quantitative tools and fundamental analysis to find potentially interesting companies for the fund to invest in, but also assists with the sale of the funds to retail and private clients' networks as well as institutional clients and consultants. Simon's strong view on valuing equities will be of great value during the profound discussion and proposition rounds.
Ben Steinebach
Ben is head of Investment Strategies and is responsible for advising private investors with investment recommendations on behalf of ABN AMRO. He studied Economics in Groningen with a specialization in Macro-economics, International Economic Relations and Public Financing. In 1999 he started at MeesPierson, being responsible for Investment Advisory towards his clients for both MeesPierson and Fortis, before being promoted to head of the department in 2010.
Hans Betlem
Hans is the Chief Investment Officer of IBS, which provides asset management, fiduciary management, alternative investments and advisory services. Before co-starting IBS, Hans was Senior Vice President Investments at Merrill Lynch, where he worked for 27 years. Hans holds an MBA from Warrington College of Business of the University of Florida and a BBA of Nyenrode Business University. Moreover, Hans is a frequent campus speaker and often shares his vision in blogs. Hans is someone you just want to have at a night like this: he has got decades of experience and knows how to bring difficult subjects to an audience.
Koos Henning
Koos is an economist affiliated to the ''Vereniging van Effectenbezitters''. He analyses listed companies, engages in fundamental economic research and attends shareholder meetings of Dutch stock funds. Koos holds an MSc in Investment Analysis at Tilburg University and is currently doing the MSc Investment Management at the University of Amsterdam. Koos was also the Chairman of the former two editions of the Investment Night and has proven to be a great Chairman and therefore we are very excited to have him with us again.
All together, I believe that the Investment Night will be very interactive and informative, which should result in a wonderful night nobody should miss.
You can register on the following website: https://asset-accountingfinance.nl/events/investment-night.