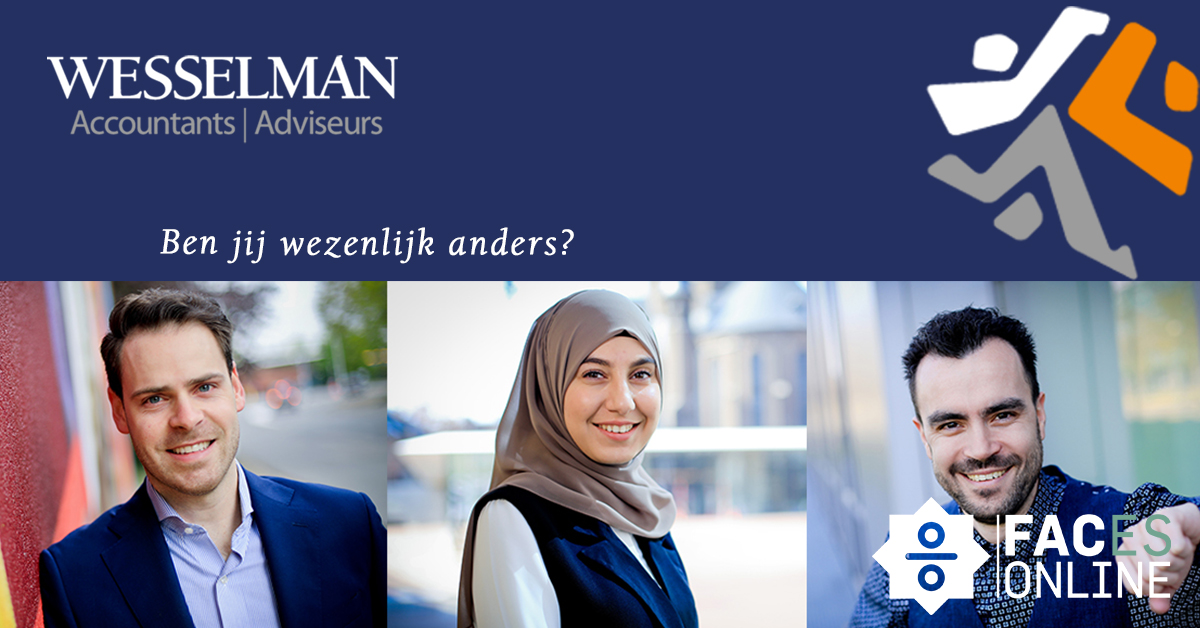 For the Dutch version, click here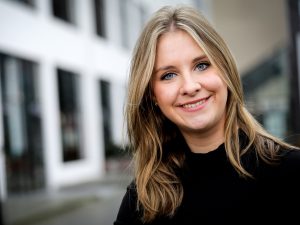 I am Anne van Asten, 22 years old and I live in Deurne. I have been working at Wesselman Accountants for the past 3.5 years in the auditing practice as an assistant accountant. I would like to tell you more about myself and my work at Wesselman.
I combine my work at Wesselman with the part-time study Accountancy at Nyenrode. I started this immediately after obtaining my VWO degree. On Mondays until Thursdays, I work at Wesselman and on Fridays I attend lectures. Meanwhile, I am in the fourth year of the Bachelor program, after that, I will follow the Master and Post-Master at Nyenrode.
Dream
As a little girl, I wanted to become a ballet dancer, I have been dancing all my life and still see it as my weekly relaxing hour, where I can clear my head. In high school, this dream changed a bit. The subjects economics and management & organization really appealed to me. I wanted to either start in the program of Business Economics or Accountancy. In the end, I opted for the latter. Especially because of the beautiful combination of theory and practice. What you learn on Friday, you can immediately apply the other days and vice versa.
"At Wesselman, you don't blend in with the masses and there is plenty of attention for both your personal and professional development."
Wesselman
I chose Wesselman because it is a medium-sized organization, where the communication lines are short. This creates a close connection with colleagues and customers. The audit practice currently consists of 20 colleagues and is based in Helmond and Eindhoven. The pleasant, yet hardworking and professional culture really appeals to me. At Wesselman, you don't blend in with the masses and there is plenty of attention for both your personal and professional development. For example, you will be assigned a coach and there is plenty of room for study, as well as an opportunity to follow trajectories aimed at development within your career.
Work
In the past three years, I have been able to gain experience in many different aspects. Because of the diverse clientele, I learn a lot from the different sectors. Because you have a different client every one or two weeks, there is a nice variation. I also work for smaller family businesses as well as large international companies.
My work is also very diverse. During the interim checks, I am mainly concerned with mapping out the processes within an organization and the possible risks involved. During the year-end audit, I am mostly concerned with the audit of the annual accounts.
Future
I hope to make the step to senior assistant accountant soon. In the coming years, I will further develop myself in this position, combined with the theoretical knowledge I gain from my studies, to become a Chartered Accountant.
Working at Wesselman?
Are you looking for an enthusiastic group of professionals who are passionate about making the customer and each other excel? Then take a look at Wesselman, at the moment we are still looking for new, motivated colleagues in various positions.