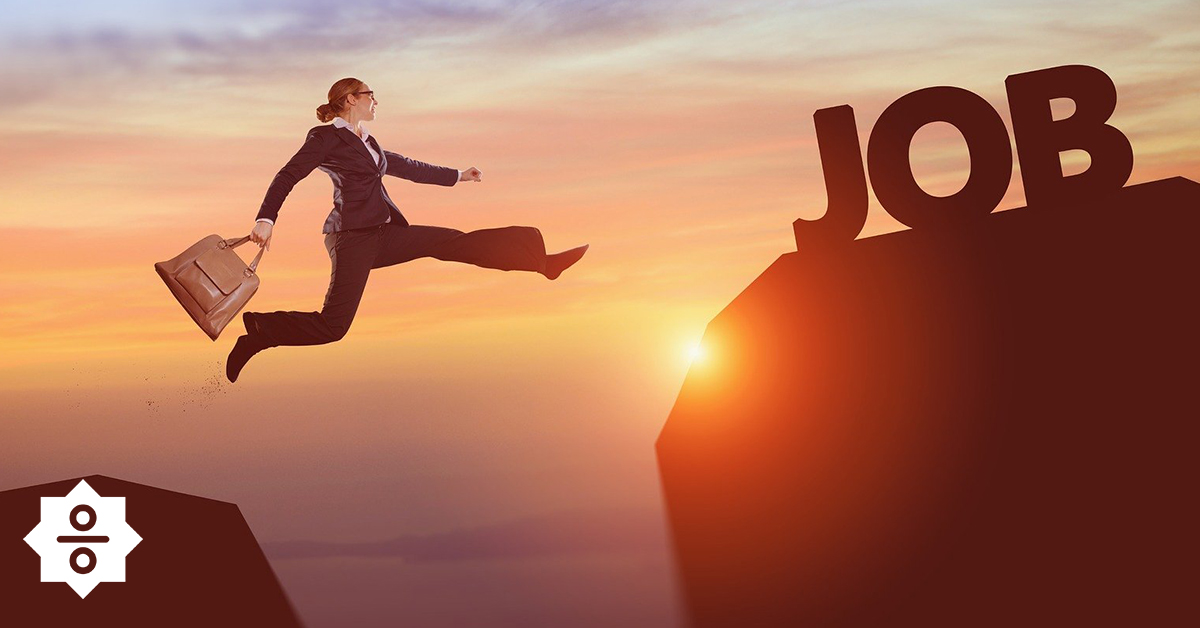 For the Dutch version, click here
Nowadays it is very important to make a good impression with your resume. How do you make your resume and motivation letter stand out? Which activities are recommended to do next to your studies? Three recruiters, Lisa (WVDB Adviseurs Accountants), Lisette (Nielen Schuman) and Wouter (PwC) share their views. What do they pay attention to? And to what extent do their opinions differ? Find out in this article!
What makes a resume good?
Both Lisa, Lisette and Wouter find clarity very important in resumes. First of all, Wouter indicates that many students nowadays have fancy resumes with colors and visuals, but sometimes at the costs of the clarity of the resume. "A recruiter actually wants to be able to see at a glance who you are and what you have done," says Wouter. Wouter's advice is to look at LinkedIn to see how your digital resume is presented. However, Lisa thinks that you should present a resume in an unusual way. "You have to make it personal and eye-catching, but keep it businesslike. You can think of color, icons or symbols".
According to Lisette, it's the trick to find the balance between telling what's important, but also keeping it clear and organized. "Think about what skills, knowledge, and experience are important for the specific job and let these be highlighted on your resume." Lisa adds that you should, if relevant, briefly point out what your tasks and responsibilities were and what successes you have achieved. "Possibly supplemented with a short profile sketch and a representative photo." Both recruiters do indicate that you should be careful not to make your resume too long, i.e. no longer than 1 or 2 pages. "Also, not superfluous: check your resume on layout, spelling, and grammar", Lisette adds. 
However, Lisa and Lisette have different opinions about the chronological order of your experiences in your resume. According to Lisa, a clear structure of experiences consists of years in chronological order. However, Lisette has a different opinion about this: "Write things like your education, internships, work experience and/or extra-curricular activities per section in a-chronological order, so your most relevant experience at the top". 
"It's not just about the experiences, but also about the choices someone has made."
What makes a CV distinctive? 
According to Wouter, it is important that you put things on your resume that have added value to your current individual profile. "Make sure you are critical about this, because too much information might cause a recruiter to be distracted from the things that really add value. You could describe what you have done in addition to your studies, what extracurricular activities you have participated in, whether you have studied abroad and whether you have done any volunteer work".
Lisette believes that a resume/CV stands out when you see that someone is interested in the field. It's not just about the experiences, but also about the choices someone has made. A resume can already give a nice insight into whether there is a fit with the organizational culture. For example, you can look at the kind of organizations where you have worked or done an internship, but also what hobbies and interests you have. How you come across in your motivation letter also counts. In addition, she expects at least one relevant internship, side job or participation in a committee, investment club, case day or other matters that show the interest in corporate finance, if you want to apply at a company like Nielen Schuman. 
It is therefore important that your choices show that you are interested in the field, have specific experiences, and have developed relevant skills. 
What does a good motivation letter contain?
Lisette thinks a good resume is important, but she indicates that a good motivation letter is just as important. If your letter does not show a strong motivation or if it is badly written, you may still be rejected. According to Lisette, your letter should show that you've really thought about why you've chosen a field of study and what interests you specifically about the company you're applying for. In addition, she thinks it is important that you further explain what you have done so far in order to develop the right skills for the open position. Again, check your letter for spelling and grammar. It is advised to ask someone to read your letter and give feedback.
"Your future employer is particularly looking for a student who has made choices for a reason, with a certain goal. So, think carefully about what YOU want and why you want it."
What are good extracurricular activities to do next to your studies?
At the beginning of the bachelor's phase, Lisa recommends that you first strike the right balance between study and private life. "Often at the start of your academic year, you have to get used to a new environment, a (possible) student residence, and a lot of new information." As you come to the end of the first academic year, or have just started your second year, she would advise you to orientate yourself further and further and look for a possible continuation of your studies in the direction that suits you best.
Wouter advises you to be active during your studies at a study association in order to further explore your network, but also your field of study. "Be even more active in the final years of your bachelor studies, because that can be decisive for your future internships during your master's degree. Go to as many events as possible from Asset | Accounting & Finance, the university or to organizations that organize events themselves. Ask a lot of questions and experience where you feel at home."
If possible, Lisa would definitely recommend a board year. "During a board year you develop personal skills and get in touch with various offices. This provides a good basis for forming a picture of the diversity of possibilities after graduation".
According to Wouter, however, it is very important to make well-considered choices. "You don't have to do things because the masses do so, but because you think that it will improve you as an individual. Your future employer is particularly looking for a student who has made choices for a reason, with a certain goal. So, think carefully about what YOU want and why you want it. That way you could justify this much better later in an interview with your future employer". 
During the master's phase, Wouter advises all students to look for a graduation internship. This gives you the opportunity to get to know your future colleagues and get used to a new environment. Moreover, the internship fee is always a bonus. Lisa agrees with this and also advises you look for a job as a working student, as long as this can be combined with your study load. This will also give you a good idea of the work in practice and you will find out if the type of organization suits you.
To finalize, Lisa wants to give an ultimate tip: "Make sure you have the right balance, so enjoy your student time as well. As soon as you start working, you'll find yourself in a different environment and you'll think back to your period of studying as one of the highlights of your life!"
Do you want more tips and tricks about your resume, motivation letter, and application? Sign up now for the application/cv training on November 16 via https://www.asset-accountingfinance.nl/event/training/.