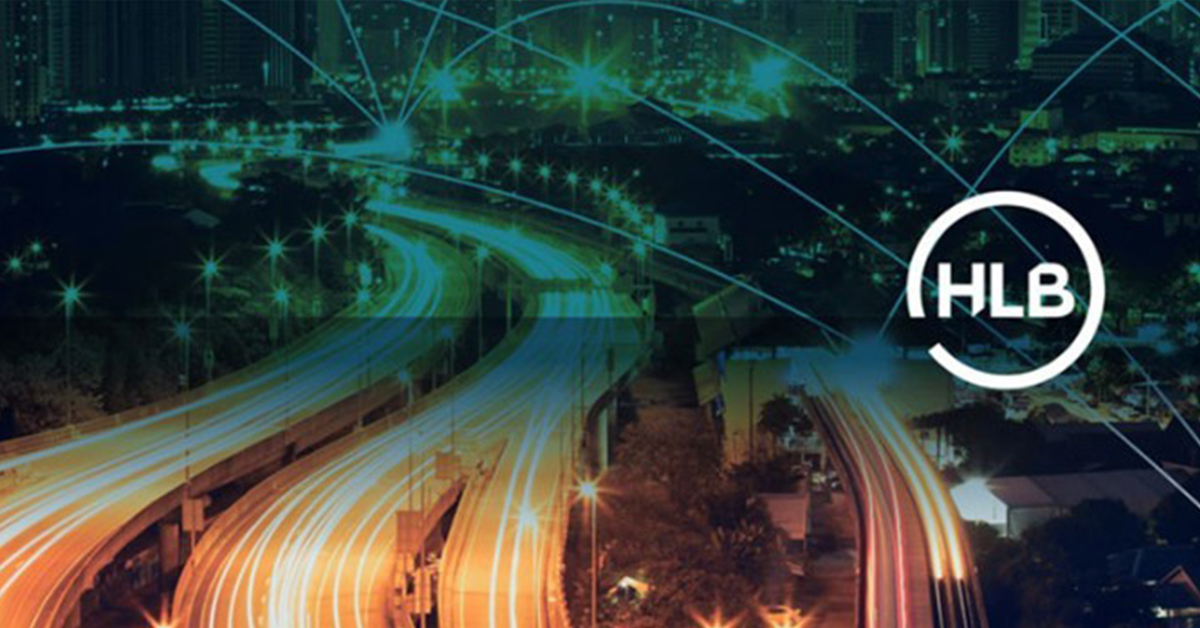 For the Dutch version, click here
My name is Adisa Berberovic and I have been working at HLB Van Daal for 10 years, currently as External Accountant & IT-Auditor in our Audit department. How did I end up here and how did my dreams come about? I would like to tell you in this article!
A few years ago I started my career in accountancy at one of the larger Big4 and Big5 offices. Here I had an instructive and challenging period and also laid a good technical foundation within the auditing practice. After a few years, I decided to switch to a SME+ office. One of the decisive factors for me was more flexibility, both in work/life balance and in the activities, plus the opportunity to gain experience with a wide variety of clients and to quickly get to the table with policymakers. This gave me the ultimate challenge.  
A broad portfolio and international companies offer many opportunities
At the audit practice at HLB Van Daal, I had the opportunity to enter into discussions with a wide range of large and medium-sized companies, both in the Netherlands and internationally. Our broad portfolio brings me to companies in many different sectors, from the public sector to large SMEs and international companies. Through the use of broad expertise, personal attention, and quick contact with the ultimate policymakers, we get to know all aspects of the company to the core. In addition, we value stable team building and a long-term relationship with our audit clients, which enables us to personally see the company grow and develop over the years.
"I am optimally supported in guarding a healthy balance and at the same time the realization of my goals."
HLB Van Daal is committed to personal development and drives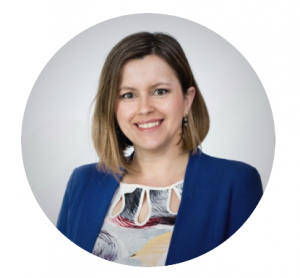 HLB Van Daal devotes a great deal of attention to the development of personal ambitions and qualities. As a member of the audit team, I have discovered that I have an affinity with the developments in automation and digital transformation at our clients and the ever-increasing importance of data and data analysis in the accountant's audit approach. This has not gone unnoticed and, in addition to the study accountancy, I have been given the opportunity to follow a master's degree in IT auditing.
HLB gives me enough room to realize this ambition. The combination of both studies, work, a social life, and my family was tough. From HLB this remained well under the attention and I am optimally supported in guarding a healthy balance and at the same time the realization of my goals.
Since the completion of my studies, I have dedicated myself to the development and design of our IT audit practice. We are constantly working on this further development and professionalization. The IT audit and data analysis play a major role in this.
I am currently responsible for the coordination, management of the IT audit department, and further strengthening of our audit practice in the form of a data analysis team. HLB Van Daal gives me every opportunity to build on the future.