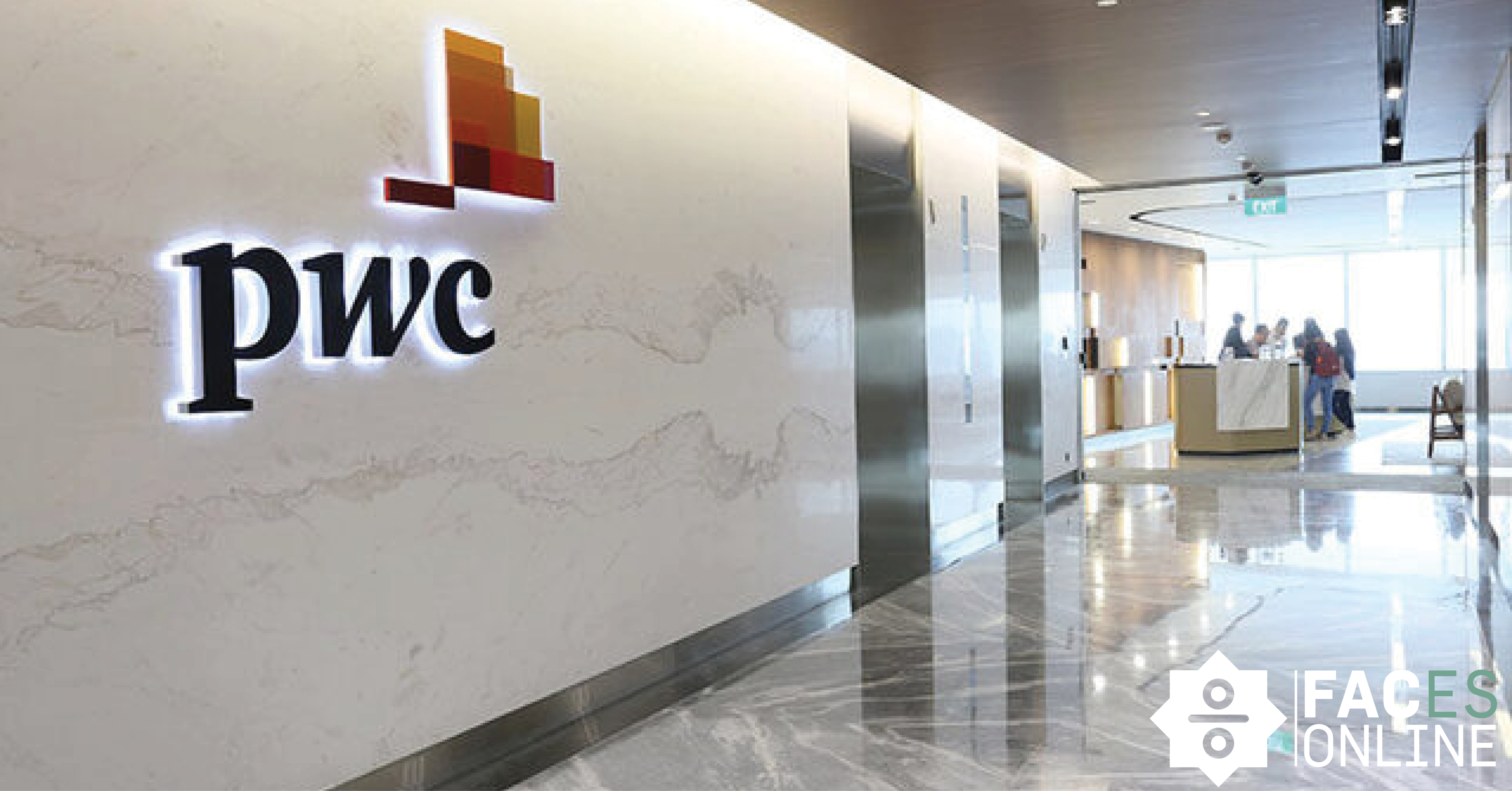 Trang Tran
Assurance Financial Services – Digital Accelerator
For the Dutch version, click here.
What exactly do you do at PwC?
Besides being an accountant in the Financial Services Business Unit, I am also a Digital Accelerator where I help innovate and digitize the Assurance practice.
What does your working day look like?
In the morning I start up with the Digital Associates where we discuss the status of the projects and brainstorm where necessary on how we are going to build the digital solutions. We do this by drawing everything out on a jam board and constantly adjusting where necessary. Then the Associates get to work and I have meetings with audit teams to see where I can support them in terms of automating work. I then write out a digital approach per digital solution and guide the Digital Associates with building the digital solutions. When the Digital Associates are done building, I review the digital solutions to ensure we are meeting quality standards and audit guidelines where necessary. Then I schedule meetings with the audit team to hand over the digital solution.
There are also major projects in between that I am also involved in. In addition to coming up with new tools that can help the practice, I also help roll out existing tools throughout the practice.
And, of course, I also do regular audit work. Depending on the period we are in, I also spend several hours a day on audit work. During busy season then I do work on audits the whole period.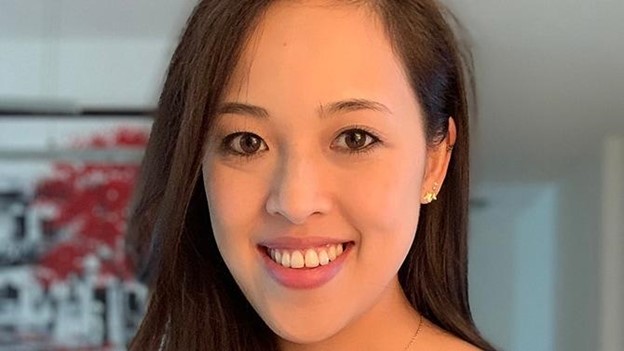 Trang Tran | Senior Associate | Digital Accelerator
What do you like about your work?
That I can let my creative juices flow and that the possibilities are endless. And all within a field where everything seems so rigid. As a Digital Accelerator you are completely let loose within your own audit practice to rethink everything and see how we as accountants can do things differently and thus save time and at the same time increase quality and deliver more added value to the client and society.
Tell us something about the Digital Accelerator program. What opportunities do you get here? And how do you apply these in your daily work?
After an intensive but fun training where you learn technical skills such as basic coding and data analysis and visualization, you will help the audit teams to digitize. During your training you will also receive soft skills training where you will learn how to "sell" change and the importance of being agile. These soft skills are very important if you want to bring about change within an audit firm.
At my own clients, I try to automate all manual and repetitive work by deploying software that enables automation or by building robots, for example. This leaves more time for the really interesting topics such as fraud, continuity, estimating items and other topics that you as an accountant also want to spend your time on.
What role do you think innovation/new technology plays within accountancy?
Accountancy is changing and it is only a matter of time before much of our work is fully automated. This does not mean that we as accountants are no longer needed but this means that we as accountants are going to need a different skill-set and add value in a different way. Because of the amount of data that our clients have available today, we as accountants will have to learn how to analyze the data and how we can thereby replace our traditional auditing work by, for example, performing integral data analysis and zooming in on the outliers. This also means that we as accountants will only add more value in the future because by building smart algorithms into our data analyses, for example, we can detect fraud faster and through predictive analytics we can serve clients better. In addition, I also believe that we will move more towards continuous auditing which will allow accountants to actually add value at any time of the day and not just after the financial year. And perhaps soon we will all work on the blockchain and we as accountants will no longer validate the transactions but the blockchain itself.
What role do you think innovation/new technology plays within PwC? 
Innovation is very high on the agenda at PwC and PwC invests a lot in upskilling its people. PwC also invests an awful lot in developing new tooling and making existing tools available. Often people think that innovation is not possible at a Big 4, but precisely because PwC is not a startup and there are sufficient resources available, we can innovate and make the impossible, possible.-
Tell us something about your development/coaching/mentoring
The way I develop myself is by making mistakes. The skills I need to build digital solutions, I teach myself by just doing it and gradually learning from my mistakes. And the moment I don't know where to start or if I get stuck then google is my best friend. Google, Youtube tutorials, forums and asking others to think with me. These are the ways to learn the fastest. However, PwC does have enough training courses so that you have at least the basic skills. These are online courses through Udacity and internal courses where you are adequately guided in developing these new skills.
"I can let my creative juices flow and the possibilities are endless."
What would you like to say to your future colleagues?
We are the future and we are ultimately going to make a difference for generations to come. The world is changing, our clients are changing, and therefore we as a profession need to change as well. The technological revolution is happening right now at this very moment and that's why it's just incredibly cool to become part of this change right now.