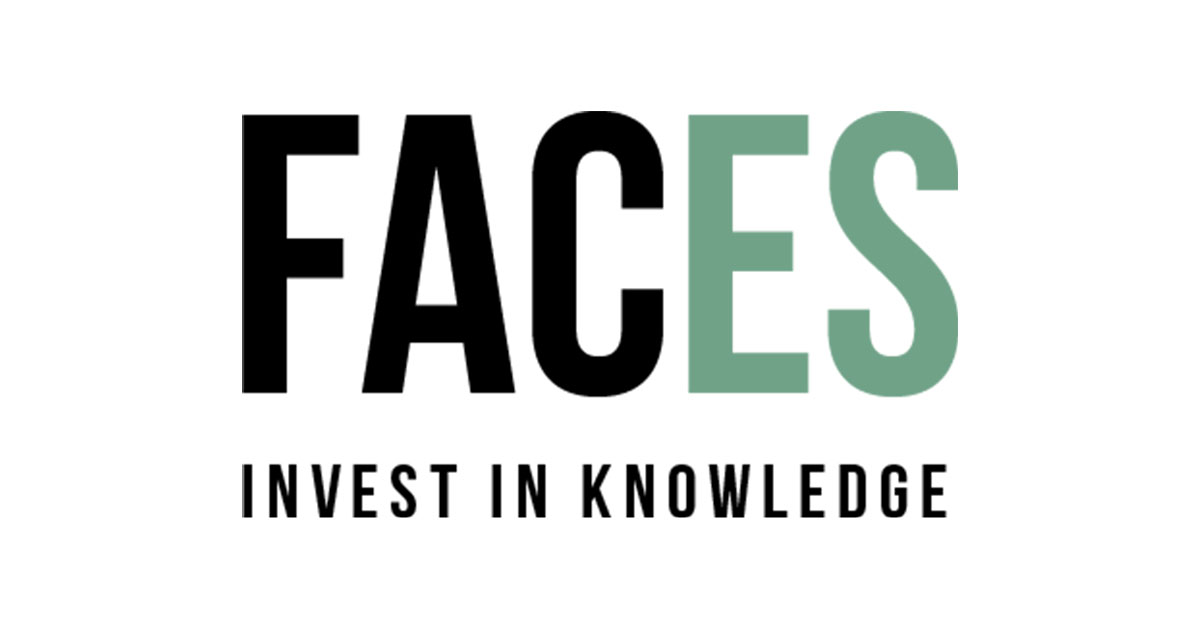 Nienke de Wit, Chairman Accounting Insight 2014, was asked to give us some insight regarding her experience at Asset | Accounting & Finance. She mentioned to have gained both social and business experiences. If you would like to learn more about why she became an Active Member or why she believes you should attend Accounting Insight, you can read her story.
Who are you and what do you study?
I am Nienke de Wit, Chairman of the 'Accounting Insight 2014 committee'. I just started my master in Accounting. Last year I graduated from my bachelor in Business Administration
Why did you join Asset | Accounting & Finance?
I joined Asset | Accounting & Finance in January 2014. I was in my last year of my bachelor and decided I wanted to be involved in something besides my bachelor studies. I decided to take a look at the committees that Asset Accounting & Finance offered. After some well thought out considerations I decided to choose Accounting Insight because its details fit my interests very well. I wanted some extra challenges besides the lectures I had during my study. Next to that, I also wanted to meet new people at Tilburg University and I always got the impression that Asset | Accounting & Finance was a really nice study association. And I was right!
Why did you join Accounting Insight?
I wanted to gain more knowledge and experience in accounting and organizing an event. Accounting Insight suited my interests' the most because you are continuously involved in topics that are up to date in the accounting news.
What is the purpose of you and your committee organizing Accounting Insight?
Accounting Insight is an event to help bridge the gap between the academic lectures given at Tilburg University and the practical situations that individuals are exposed to in companies. During lectures, students only get theoretical information from books, while during Accounting Insight there will be topics discussed that are more applied and relevant to the accounting world today.
What and when is Accounting insight?
Accounting insight is the 6th of November this year. During Accounting Insight multiple statements will be discussed which are focused on fields related to accounting. At this event you will hear the opinions of several important speakers, who all are very experienced in their own profession. The speakers are from four different categories, these are business, government, accountants and academic. Students are invited to participate and discuss the statements with the speakers and this makes the event interactive and interesting. Another element of Accounting Insight are the speeddates at the beginning of the evening. Students can choose to sign up and join the speeddates which give them opportunity to get in personal contact with the companies: KMPG, EY, Joanknecht & van Zelst and Wesselman.
Have you gathered any benefits from being involved in this committee?
The cooperation and collaboration required in a team is one thing that I learned whilst being involved in this committee and it is something I really liked doing. Another aspect of the committee that I really liked is that I had a lot of contact with the high profile speakers and professors that will attend the event. During your study it is hard to come in touch with important CEO's and CFO's and I had fortunate chance to visit them.
Which guest speakers will there be at Accounting Insight?
Gosse Boon will be one of the guest speakers. He is a registered accountant and CFO from Nutreco. Jan ten Kate, RA will also attend the event. He is the CFO from Amsterdam Commodities. Another guest speaker is Jan Dalhuisen, managing partner from EMEA Deloitte. A professor in accountancy at Nyenrode Business University, Marcel Pheijffer will be present as well. Finally, Henk Nijboer, member of the parliament for the PvdA and spokesman for Finance will attend and speak at Accounting Insight.
Which companies will be present at the event?
The key companies that will be present are the big 4 accountancy firms: KPMG, EY, PWC and Deloitte. Besides these four companies we will have some other very interesting firms attending the event, these are Joanknecht & Van Zelst, Wesselman and NBA.
How did you develop the event? What were the processes from beginning to end to organize Accounting Insight?
The first thing we did as a committee was establish the different topics to address and then we started contacting possible speakers. This was harder than we expected at first, but in the end we managed to find some seriously interesting and enthusiastic speakers. During the process we came to the conclusion that we would not focus on one specific subject, but rather on many different and relevant statements. We decided to organize the evening in a 'house of commons' setting. When this was all finalized we started looking for sponsors for the event. Once we found our sponsors it was time to cross our t's and dot our i's. This meant starting the promotion of the event!
What are the benefits to participants of the Accounting Insight evening? Why should students participate?
The students who have chosen to participate in the speeddates have a huge advantage because they have the opportunity to network and come in direct contact with companies that they could be working for in the future. For the other students it is an interesting and informative evening that will provide important insight into accountancy topics. They additionally have the chance to get actively involved in the discussion about very relevant and interesting issues. And besides that, how often do you have the chance to get into a conversation with a CEO or professor?
Discuss your experience with regards to the contact with companies and speakers for the event?
I thought it was very interesting and I learned a lot from it. It was nice to visit the companies for which the speakers will be representing on the event night. Most of the contact was made through the secretaries of the speakers, because the speakers themselves have very busy schedules. Nevertheless, we will meet with the speakers before the event and discuss their and our expectations of how the night will unfold.
Where can you subscribe?
You can subscribe on the website: www.Asset-AccountingFinance.nl/accounting-insight. Here it is possible to subscribe for the event, but also for the speeddates that will take place before hand. I hope to see you all at Accounting Insight 2014 on the 6th of November!!