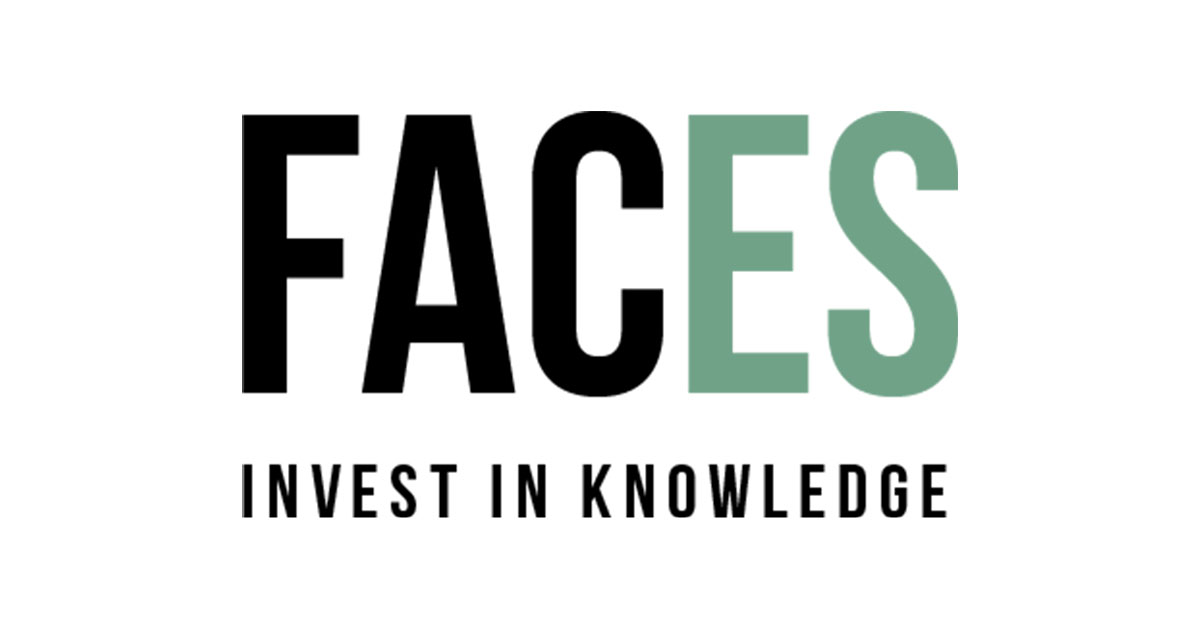 Hi everyone!
My name is Rik van Maanen and I am 25 years old. Although it feels like yesterday, I graduated approximately one and a half year ago. By doing that, I finished my Master in Accounting at Tilburg University.
Bachelor
Before I signed my diploma in the early summer of 2013, I tried to get most out of my time as a student. It all started in 2007 when I moved from the picturesque Renkum to the 'big' city of Tilburg. During my first years of the bachelor of Business Economics (Bedrijfseconomie) I really enjoyed the possibility of going out on any day of the week and decide the next morning whether or not you go to class. The absence of (real) obligations made student life really extraordinary for me.
During this wonderful period I also became an active member of Asset | Accounting & Finance. One of my housemates convinced me that it was time to gain some extracurricular experience. After that is all went really fast. I started organizing Benefit Event Student Tilburg (B.E.S.T.) where we managed to arrange Hardwell to play for charity. Shortly after that I organized the Studytour to Brazil and became chairman of the association's board in 2011. Of course, Asset | Accounting & Finance gave me a lot more than some extracurricular experience. It enriched my life with experience that I never could attain during classes. Next to that, it gave me friends for life.
Master
Unavoidably, life got more serious during my time on campus. After intensely enjoying my year  as board member I immediately started a Master  in Accounting. As a completion of my Master Accounting I wrote my thesis on the subjects of bargaining power and abnormal audit fees. I expected companies which are perceived to have more bargaining power where able to decrease the amount of audit fee they were paying. However, somewhat disappointing, the evidence did not support my hypothesis.
Work life
During my active membership of Asset | Accounting & Finance I also met my current employer: PwC. As you might know PwC (former: PricewaterhouseCoopers) is one of world's largest professional services networks. PwC's services can be divided in three practices: Assurance, Advisory and Tax. It will be no surprise I started working in the Assurance practice.
In September 2013 I started with the Associate Academy program. The Associate Academy fully focuses on development of soft skills and improving technical skills. It supports me as an Associate with multiple development days during the year. In addition, I immediately got a personal coach who gives me guidance and is a sounding board when necessary.
Before I started working I did not know what to expect, and asked myself multiple times if I had enough knowledge to function properly in an organization as PwC. However, partly supported by the Associate Academy program as well as my personal coach, integration with my fellow colleagues went smoothly.
During my normal work days I spent almost all my time visiting my clients. In multiple different engagement teams I focus on auditing accounts and assessing internal control processes and systems of different customers. My client portfolio is divided between various types of organization (big vs. small, national vs. international,  etc.) so I have to possibilities to maximize my learning curve.
Last but not least, I really enjoy working at PwC, but you should enjoy student life as long as you can!