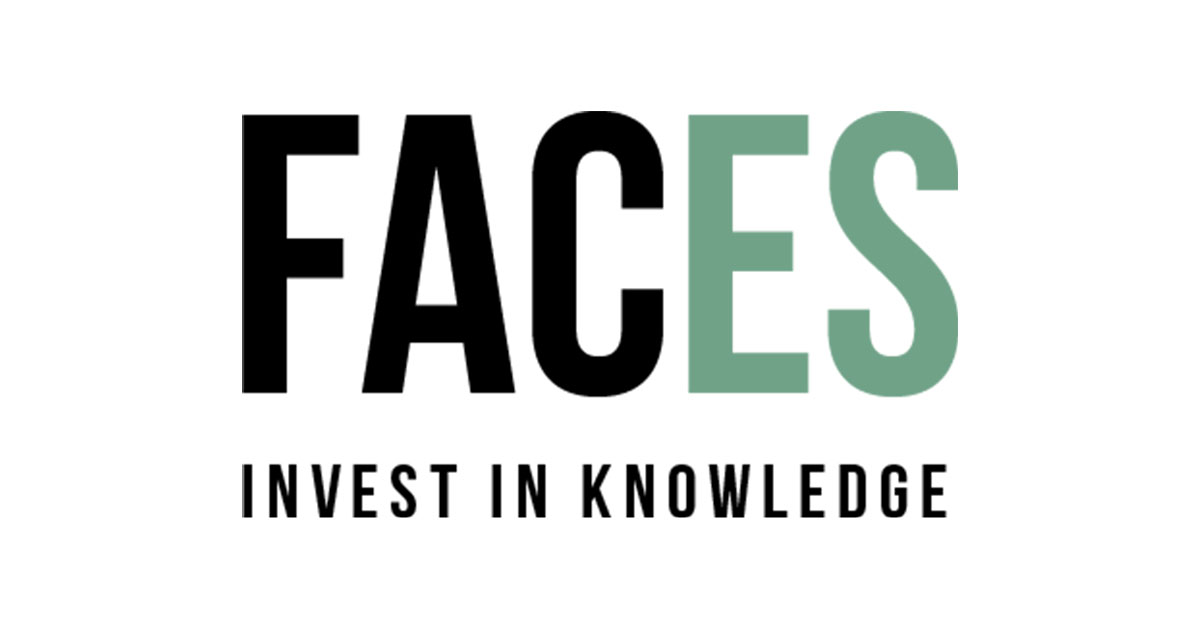 In this article, student opinions are asked on the accessibility of student associations for international / exchange students. Currently, there are about 112.000 international students studying in the Netherlands, but they rarely join student associations. This is mostly due to the language barrier. Almost 40 percent regrets this and is interested in joining one, according to a recent study held by the Landelijke Kamer van Verenigingen (LKvV). "Dutch student associations have always been a good place to get in touch with the typical Dutch culture. By letting international students take part in an association, we will help the international students with adapting to our culture and there is no need to change the typical Dutch student life dramatically in order to be more accessible.", according to Arend Klück, chairman of the Landelijke Kamer van Verenigingen. After reading this, one could assume that it can be interesting for student associations to develop in a more international way.
Klück also says introducing English as the main language isn't the key to success. The typical Dutch student life doesn't need to become differently from what it is now, but student associations should keep in mind that there is a potential to become different and change its policy a little, if it wants to become more open to international students. For instance, it can translate the traditions and rules during the first weeks so international students can find their way easier.
To find out if it's interesting for student associations to keep this potential in mind, a little research is done among students who are already a member of a student association. Dutch students, as well as international students, got the following question: should student associations be more open to exchange students, or are there any alternatives?
Xhoni Shehaj, MSc Finance, international student
"Yes, they should. Internationals pay and give the same contribution as the Dutch ones. Actually they contribute even more with their diversity and cultural background. By being more open to internationals, student associations do not stay the typical Dutch associations, but they get more diversified and special! Also by being more international they can target the international communities for their activities and promotions."
Anonymous, third year BSc, Dutch student
"This is the case when these students really will be involved with all the activities and are also motivated to join these during their time in the Netherlands, create more openness!"
Fjoraldo Yzeiri, third year BSc, international student
"Yes I thinks they should be. Diversity is always for the better. I do not think that language is a barrier since more than 90% of Dutch people speak proper English. I think they just feel more comfortable speaking in their own language. For exchange students, I do not think so, since they are travelling most of the time and are here for only 6 months."
Rob Delisse, third year BSc, Dutch student
"Yes, I think they should. It is very educative for both Dutch students as international students to come in contact with each other. The language isn't a big problem, as almost all students speak proper English. Moreover, for the student association itself can it be a first step to go international, if they want to."
Krijn van den Broek, MSc Finance, Dutch student
"I think there is potential for associations in general to become more open to international students. However, these students should understand being a member of one will come with several expectations. My experience is that many international students don't fulfill these expectations. When it comes to choosing to join an association, there is often only one option for international students. However, I think this gives them enough chances to join an association. This way he/she can get in touch with other active students who choose specific to join an international study association."
Whether this is enough reason for student associations to become more open to international students, I leave it up to themselves. However, I can conclude there is potential out there to do something with it. It will need to be carefully implemented, as becoming more international will come at the cost of the ease of speaking in your native language.