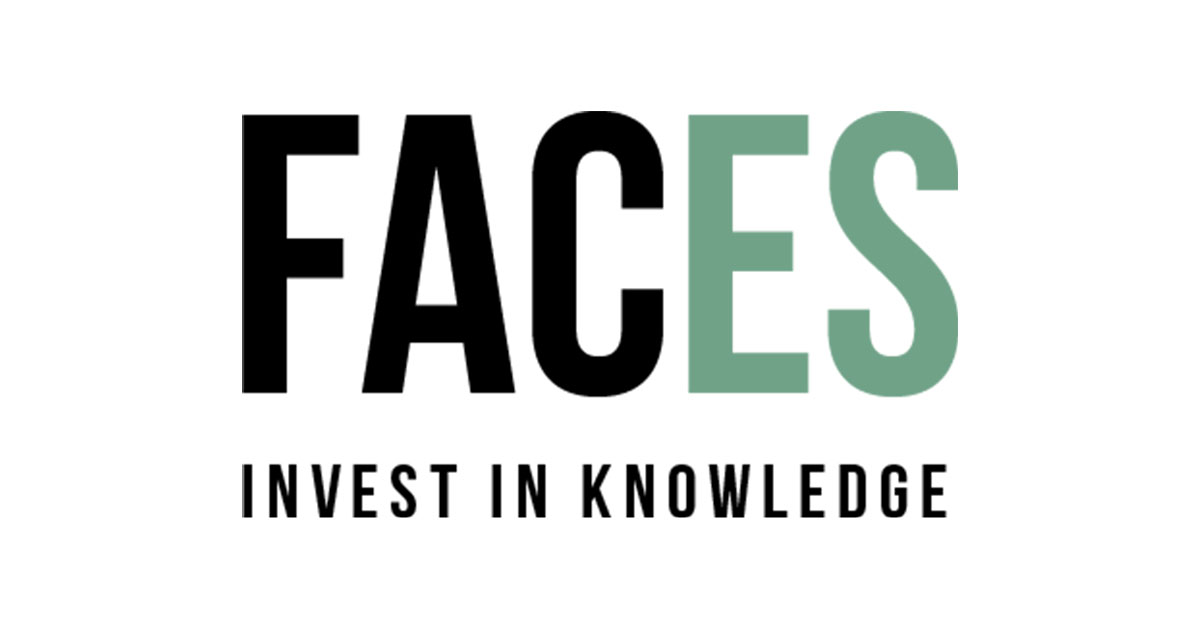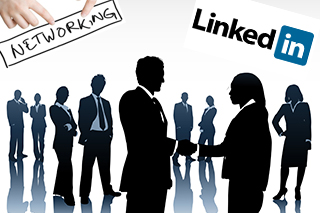 Maurice Waltmans is Supervising Auditor at KPMG Eindhoven, where his current focus is with corporate clients such as Philips. Waltmans studied Business Economics at Tilburg University from 2007-2011 followed by his graduation in a Master of Accountancy. Additionally he is undertaking his final months in his Post Master of Accountancy, balancing the load with his work at KPMG. He was also once an active member of Asset Accounting and Finance. In this article he explains the importance and additional benefits of networking.
The Importance of Networking in The Business World
All companies have a comprehensive structure of sales activities in order to  be front of mind in their future sales targets. One of the most important aspects of these sales activities is networking. Networking in the business world is an integral part of business life for companies, as well as for individuals. Let's focus on the individual aspect of networking and what it can mean for someone's own career. Based on the individual, networking can be defined as follows:
'Networking is getting to know people who can help you develop your career prospects'
Networking is not just about the people you know and how they may help you in the future, but it is particularly about the people who are in the network of your connection. A network is as strong as the network of your connection and this can help you in realizing your personal prospects as well as your companies' targets.
Early on, when we think about networking, several questions come into play. These questions comprise of, 'why do I need to network', 'isn't hard working and being ambitious enough to be successful in business life' and may be more important, 'networking is only important when I am a manager'. These questions can be best answered when evaluating two important aspects of this phenomenon.
The first one is that networking is not just something for marketers or business people wearing fancy suits. Networking starts right now, even as a student. During your time as a student, your social life is at its prime. You are in close contact with fellow students during your lectures or other study activities. It is these connections that are a great starting point to build a network. Your network of today contains the CEO's of tomorrow. Staying connected with this network enables you to increase your future prospects in business life.
The second important learning experience is related to the following statement.
'All things being equal, people buy from people who they like and who they can trust'
A good network relation is the basis of years of genuine interest. Only when you are genuinely interested in someone's background and career, will a network relation be effective. Therefore it's crucial that you start building your network timely and invest time in maintaining your connections. A strong current and future network opens possibilities and enables you to get that exciting assignment you wanted, that swift career step you are dreaming about and to raise the bar for yourself.
Some of the most valuable network tips that help in day-to-day maintenance of networks are as follows:
– Make sure you have an updated Linked-In profile;
– Reserve time (e.g. 1 hour a week) in your agenda to analyze your current network;
– Construct a short-list of people you want to get in touch with and check in your current network who can help you in achieving in this