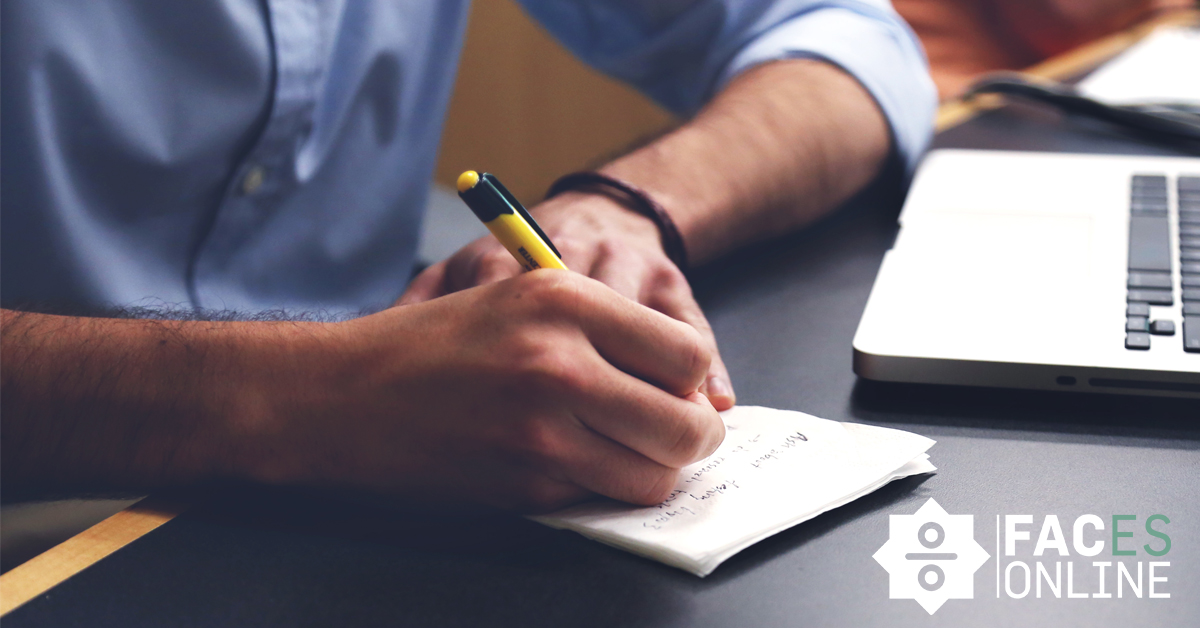 After going through primary school, secondary school and university, the moment finally comes when you start working full-time. Many of you have undoubtedly worked in jobs that have been related in various proportions to what you studied for. After you have finished your degree, the moment has finally come when you are no longer a student, but a professional. This article will take a closer look at what you can expect as a student and what former students have to say about this new phase in life.
The transition
You've just completed your bachelor's or master's degree and are ready to embark on a new adventure. You have (probably) stopped your study financing at DUO and, after (a number of) interviews, you have been accepted into a new position. What awaits you now? Compared to your student life, where everything was quite flexible and unstructured, you now suddenly have to put in 32-40 hours of your time into a job and life is suddenly more structured and challenging. One employer offers different conditions than another and so it can be different for each person. Since the start of the coronapandemic, the concept of working from home has suddenly become very normal, but how this is dealt with can vary greatly from job to job and from organisation to organisation. 
"In fact, it actually gave me more peace of mind because I only had to focus on work."
Experiences often give a good picture of a situation, which is why former members of Asset A&F were approached to see how they experienced this new period. Former Faces editor Dewi van Zijl, for instance, has been working full time as an associate consultant at Korn Ferry in Amsterdam for a couple of months. She started during her master's degree in Finance as a thesis intern at Korn Ferry. Dewi worked three days in the company and worked the other two days on her thesis. This made it possible for her to use the knowledge and data from her employer for her thesis. According to her, the biggest advantage was that through this internship she was immediately offered a full-time job for after her graduation. She describes the transition to a full-time job as follows: "I was already in the full-time work rhythm because of the working activities I've done during my internship, so there was not much change for me when I started working five days a week. In fact, it actually gave me more peace of mind because I only had to focus on work."
Furthermore, Ahlam Kodade, who has been working full-time at Mploy Associates for a few months now as a data manager after graduating from her master's in Finance, talks about her experience as a professional. She states "The transition from studying to working was not very difficult. The hardest part was adjusting to a 9-to-5 working schedule and planning working hours (especially a good sleep schedule). This is because, as a student, you had more flexibility with the arrangement of your time." 
Working at home
There is more and more talk about working from home or hybrid working from the environment, the media and reports from companies themselves. Many companies prefer working from home because it reduces office costs and helps employees with their work-life balance without affecting their productivity. Dewi has experienced working from home in her organisation as follows: "For me, the focus is still very much on working from home, at the company where I work, we fully adhere to the corona measures and working from home has proven to be very efficient. At the moment, I only go to the office one or two days a week, but I expect to work at the office more often in the near future now that everything has been relaxed." 
Furthermore, Ahlam talks about certain aspects that make it more difficult for someone starting a job as a starter, but she also highlights further positive aspects of working from home: "Working from home has made settling in a bit more difficult and it is harder to meet other colleagues and learn new processes. Everyone was available to help when I asked for it. I also like that I have the choice to go to the office if I want to. In addition, I love working from home because I spend less time travelling to and from the office."   
Tips for students
To conclude this article, our correspondents have given us a few tips that can help you make the switch to professional. Dewi has listed a number of tips. Make sure you are really ready, because once you are, you will be much more motivated to look for a suitable position in the job market. If you are not yet ready to work, develop yourself further with an additional study, internship or new skills. If you have chosen to work, look carefully to see if the company suits you, the people, the culture and the activities. These things can be reasonably prepared for by having a good orientation during your time as a student. 
Furthermore, Ahlam had tips for looking for suitable work and practical matters that can help you to actually get a job. When applying for a job, keep applying, even for positions that you think are not yet feasible. This way you will become better at doing job interviews. Be yourself during a job interview, this is important because it is important that you join a team that matches your personality. When you start a new job, it is important to ask as many questions as possible. Write everything down carefully and schedule meetings with colleagues so that you can ask questions about things you do not fully understand yet. Do not be afraid to speak to (new) people and try to enjoy your new job.