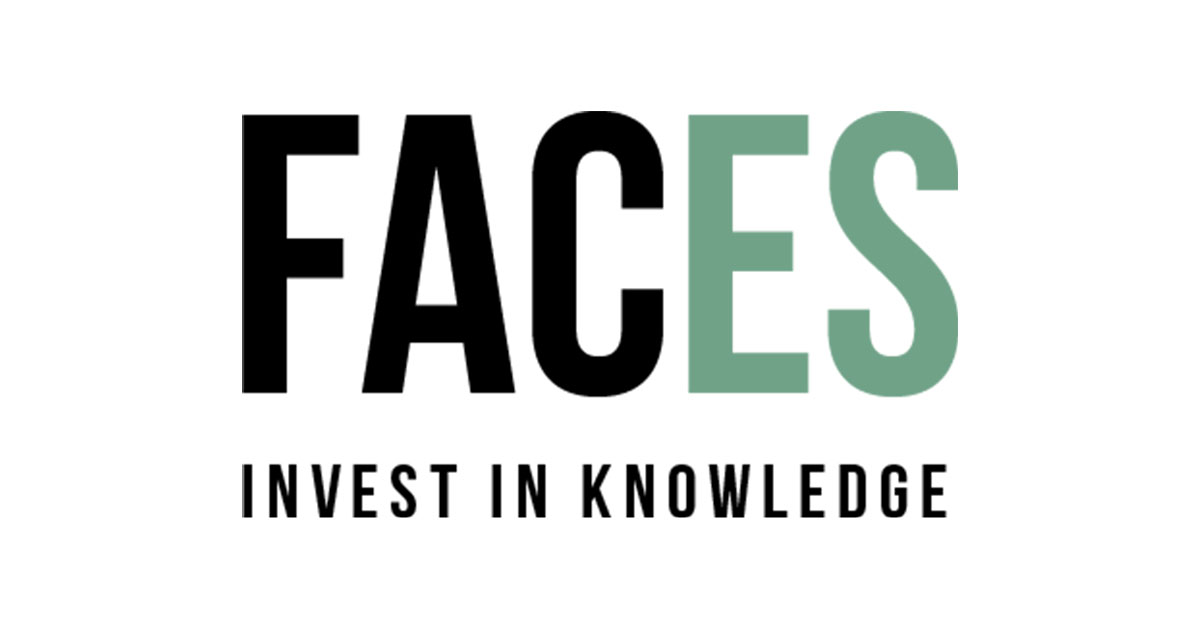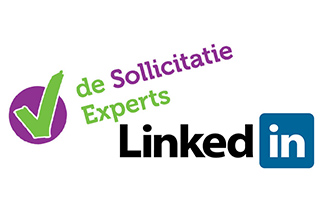 Are you interested in expanding your network? In this article Eveline Pernoud discusses how important LinkedIn is for your networking and how it is used by recruitment. Also the ten essentials of your LinkedIn profile will  be explained. 
Finding a job is a process, it takes time. Securing your ideal job requires an active, well considered approach. You start by reflecting on what you want and once that is clear, you must consider the steps you need to take in order to achieve that goal.
Research has shown that over 70% of today's jobs are landed through networking. Most of these jobs have not even been advertised yet. So the most successful approach to reach your goal involves relationships. The more people you know, the more job opportunities you'll have.
LinkedIn equals networking
LinkedIn has made networking easy. It allows you to get in touch in an easy, accessible way, with people you do not know. You can manage all your contacts in one place and keep their contact information up-to-date. Furthermore, LinkedIn offers plenty of tools to allow you to stay in touch and stay visible to your network.
Building an extensive high quality network of relationships takes time. It takes years. Therefore it is not wise to wait until you graduate to create the foundation of your network. Your search for a job does not start the moment you graduate. It starts the moment you set foot on the campus of Tilburg University.
The importance of LinkedIn in recruitment
Every recruiter has a LinkedIn profile and will use it as a starting point in their search for potential candidates. So, if you are not on LinkedIn, you won't be found as a potential candidate. A missed opportunity.
On the other hand, more and more companies publish their vacancies on LinkedIn. If you have a LinkedIn account and have made it clear what you are looking for, LinkedIn will automatically send you all vacancies posted by any employer on LinkedIn that match your profile. Again, if you do not have an account, you will not receive them. If you did not make it clear what you are looking for, you will not receive the vacancies that match your profile. Another missed opportunity.
The 10 essentials of your LinkedIn profile
1. PHOTO: It does not need to be taken by a professional but it must look professional. Ask your friend for help you and use your smartphone. Make sure the background is plain, you wear a nice shirt that fits with the job you desire and most importantly, do not forget to smile!
2. HEADLINE: Tell people what you are doing now and what you are aiming for in the future. What is the job you are aspiring for? For example: Student in Econometrics, Aspiring to be a Financial Risk Manager.
3. SUMMARY: Describe who you are, what your skills are, what your aspirations are, what motivates you and what you want to do in the future. It is the only place on your LinkedIn profile where you write a short story.
4. EDUCATION: List all your educational experiences, from high school to college. The minors you follow etc.
5. COURSES: List all the special classes you have followed that show your skills and interest.
6. PROJECTS: Whether you have worked in a team with fellow students or started a business for a school project, talk about the projects you executed, what you did during the project and how you did it.
7. EXPERIENCE: List the jobs you have and had, even if they are part-time.
8. ORGANISATIONS: Are you an active member of ASSET? Here is the place to show it! Be sure to describe your role and activities.
9. VOLUNTEER EXPERIENCE & CAUSES: Volunteer work can be just as valuable as paid work, so don't forget to list it.
10. SKILLS & EXPERTISE: Add at least five skills and let your connections endorse you for it. The more specific these skills are, the more value they add. For example, 'SPSS' as a skill adds more value than 'Economics'.
Ready? Then continue with the most important step of all: expand your network! Connect with your fellow students, friends, family, neighbours and most important of all, connect with recruiters of companies you want to work for. But remember, everyone likes some personal attention. So, when you send an invitation to connect, include a short note with the reason why you want to connect and to keep in touch.
Do you want to be the first to know about internships and other career possibilities of your favourite employer? Then go to their company page and press the 'follow' button. More and more companies (even smaller ones) are posting their job vacancies on their LinkedIn company page. If you follow their company, you will automatically receive news about their vacancies. An easy way to stay informed.
So, why wait any longer? Open your LinkedIn account today!
More practical tips on LinkedIn, networking and how to apply for your favourite job? Follow De Sollicitatie Experts on https://www.linkedin.com/company/de-sollicitatie-experts.