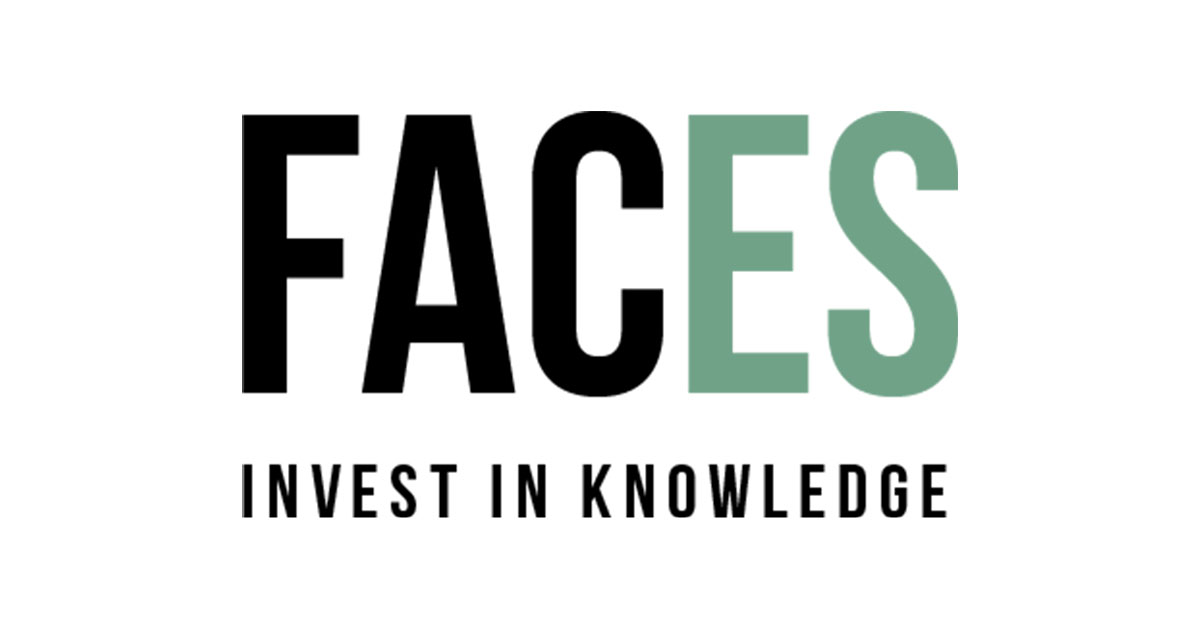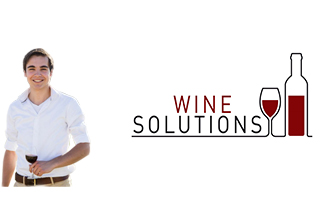 In this student entrepreneur Jop Heuvelmans talks about his own business: Wine Solutions. He describes the establishment of the company and he explains what is like to be a student entrepreneur.
Could you briefly describe what the business involves and what it is trying to achieve?
Wine solutions is a company consisting of two parts – both parts operating in the wine industry. One part of my business is that I have created a web shop selling various wine accessories. The other part of Wine solutions consists of me presenting wine tastings, where I educate a whole range of participants on the basis of tasting wines in an informal setting. My ultimate goal is to create a sense of awareness among my participants that they will see how beautiful and diverse wine can be.
When did you come up with the idea of starting your own business?
It has all started as an assignment during secondary school, which eventually evolved into a real company: Wine Solutions. The company was born in 2012, back then still operating with three close friends, when we had the idea to start a company for the final assignment we had to make in our exam year. Initially, we did not really had an idea what kind of company it was going to be, but since my father (Ruud Heuvelmans) runs his own wine import company, the idea of a web shop in wine accessories was born. After we had successfully finished the assignment, we all went into different directions and came to the conclusion that it would be best if one of us would proceed with the company. From that moment onwards, I run the company by myself.
In what way has the company evolved since its inception?
I initially started giving the wine tastings, as a way of increasing my turnover on wine accessories. Afterwards, I realized it was a different target group for the wine tastings as those who are buying my wine accessories, so I have made a clear distinction between the two activities. Moreover, I realized that did not want to be a salesman on my own tastings. At the moment of this interview, I am creating an app to virtualize wine tastings, so people can do them wherever they want.
Can owning and running a business be combined easily with your studies?
In my case I can easily combine it with my studies, since my studies leaves me plenty of time to work on Wine Solutions. I believe it is sometimes even easier to combine everything, compared to a normal student job, since when I have exams or a busy schedule, I just turn down the business activities to a minimum.
What skills have you acquired during your studies that can be applied to your daily business activities?
In general, I've applied very little from my studies into Wine Solutions. I feel my study is too specific and aimed at large companies to be useful for me at this point. Although accounting class has helped me to form the basics of my own bookkeeping.
Up to this point, what skills have you gained from the establishment of your business?
Up to this point in time, I have learned to always be critical, and know how to negotiate properly. Furthermore, I have realized the importance of taking initiative and responsibility, since your own company is at stake if you do not. Moreover, with various activities running at the same time, planning and organizing your agenda is something I have mastered over the last years. During the wine tastings I have learned to further develop my presenting skills, since I often speak in front of big groups of people. In general, many skills I have acquired are practical skills you would hardly ever master, merely by studying theory.
How do you see the future of the company?
I have recently participated in an elevator pitch contest, in which I pitched a new idea and eventually won the contest. My idea is to create an app, which will allow people to host their own wine tasting. Participants will receive six bottles of wine. Using the app, which provides information and questions about the wines, participants will learn everything about the wines in their glass. As an added bonus of answering the questions, participants construct their own wine profile. Ultimately, I want to help people figure out what kind of wines they like, and create a community of people who have gained knowledge about drinking wine and their own preferences.
Finally, what would you like to say to students who are also planning to start their own business?
I would just go for it. Do not even bother starting to write a hundred-page-businessplan – I would suggest using the Lean Start-up Method. In my case, I went to Starterslift, an organization situated at Tilburg University, who helps starting entrepreneurs with their business idea. To me the Lean Start-up was a real eye opener, and Starterslift helped me implementing these concepts and helping me solve my issues. Besides, they've provided me with a lot of useful contacts.
General information
Founder: Jop Heuvelmans
Study: Bedrijfseconomie
Company name: Wine Solutions
Location: Tilburg
Employees: 1
Activities: Wine tastings & wine accessories web shop
Website: www.winesolutions.nl