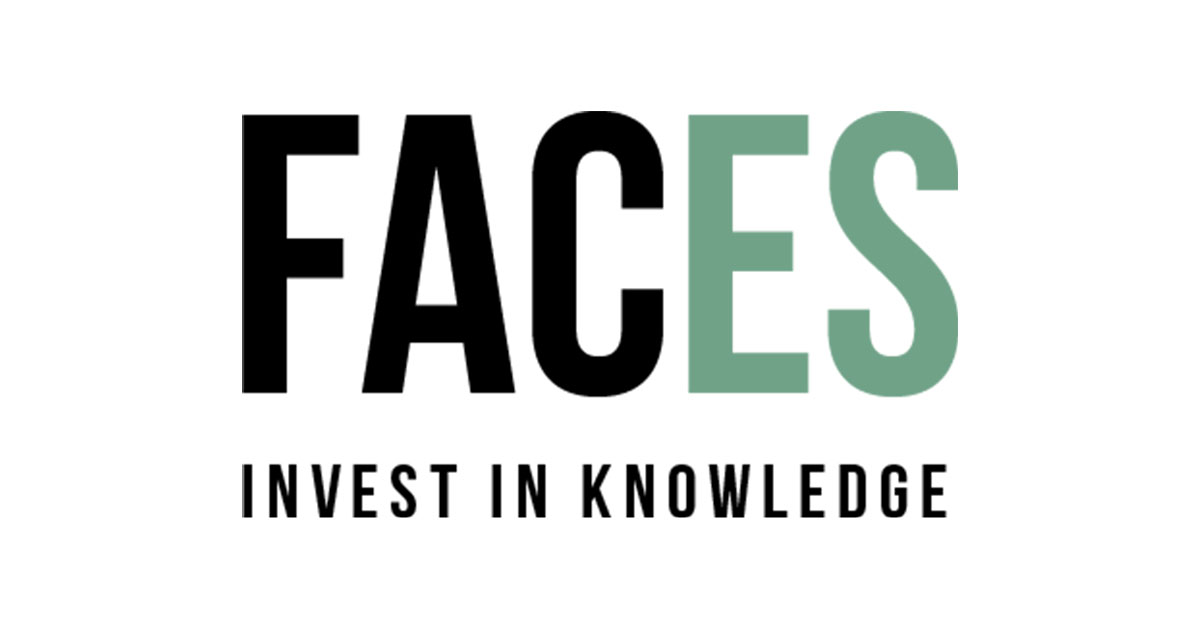 Could you briefly describe what the business is and what it is doing?
Seventh Support is a company focused on supporting and strengthening businesses in the events industry. Our customer base is very broad. We mainly work for large clients such as Pinkpop, but also with local sound and lighting companies. Our service consists of four pillars: production, support, consultancy and crew.
When did you come up with the idea of starting your own business?
The dream and the idea have always been there for both men. The plans were always delayed until 2013 when the amount of orders that came in was too large that an official company could no longer be postponed. In May 2013, we have finally signed up with the Chamber of Commerce.
In which way has the company evolved since its inception?
We couldn't have wished for a better start, since we had to contribute to great projects such as Pinkpop, WMC (World Music Contest) and Solar. In addition, we got the opportunity to organize the opening of a local high school and worked for the largest Oktoberfest in the Netherlands. These developments ensured that we have been able to do large investments in our first year to create a good basis for Seventh Support.
Can an own business be combined well with your studies?
In our opinion and experience, yes! You learn so much by starting up your own business, and it's the best part time job you can have. There is nothing we do with so much passion and enthusiasm as Seventh Support. In addition, we hope that we have built a company where we can be financially dependent on at the end of our studies. So this way we create our own jobs.
Which skills you have acquired during your studies, also come back to your daily business activities?
It is as a starting business very important to have your marketing and communications in order. Our studies fit perfectly to our daily business activities. We use the knowledge we acquire in class, such as communication, media design, and marketing, to ensure that our company is well positioned in the market.
What are the skills you have gained from the establishment of your business until now?
It is difficult to say whether the skills gained through the enterprise can be called real skills. They are rather life lessons you learn by making mistakes. School is a protected environment that is always trying to save you from making big mistakes. This is quite different in entrepreneurship; it is about real money and real customers.
How do you see the future of the company?
We want to specialize in advising and executing event productions with our main dream being to do the production of festivals such as Pinkpop and Lowlands.
Finally, what would you like to say to students who are also planning to start their own business?
Do not hesitate too long, do something that you feel happy with and what you like to do. Inform yourself about all the conditions and do not take unnecessary (financial) risks. Last, make sure your personality comes across in your business. People do business with you and not with something as abstract as your company name.