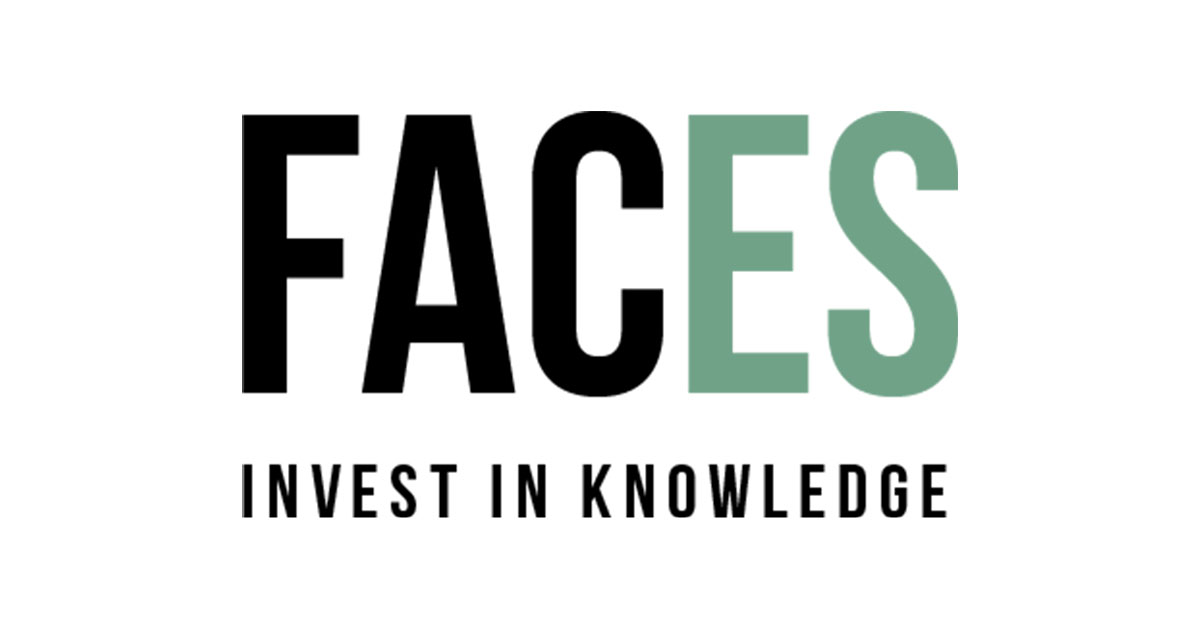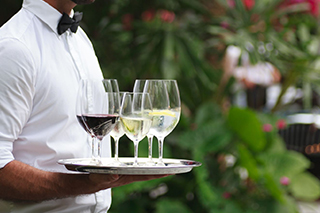 Loek Giessen describes in this student entrepreneur the establishment of his company named Gieslo.
Could you briefly describe what the business involves and what it is trying to achieve?
I am owner and employee of Gieslo Obers & Serveersters. Gieslo is an office that deploys staff to different clients in Limburg. I have a group of catering staff that I have selected and/or schooled carefully before I started deploying them to clients. My main goals within this company are to unburden clients and allowing students to earn some extra money.
When did you come up with the idea of starting your own business?
I myself have always had catering jobs, at several different locations. Sometimes acquaintances asked me to work behind the bar or serve people at their own private parties. Next I was asked whether I could bring one or two friends to help out. Because of my passion for catering and entrepreneurship I have decided to turn this into an official company at the start of 2013.
In what way has the company evolved since its inception?
In almost all areas; we have experienced a growth of (fixed) clientele and have evolved from 0 to 55 (on-call) employees. Furthermore we have improved our clothing, the interior design of the office and the systems behind the screens.
Could owning and running a business be combined easily with your studies?
It is not easy, but certainly possible. It was a matter of much hard work. Of course the most important aspect was planning; without a clear and tight planning you will fall behind study-wise as well as work-wise.
What skills have you acquired during your studies that can be applied to your daily business activities?
Within my education (Consumer Services Management) a lot of time was spent on dealing with customers and employees. Such as having conversations with clients and managing your employees. I was able to apply the extensively practiced job evaluation conversations, exit interviews, sales pitches, management theories etc. directly to my own employees and/or clients.
Up to this point, what skills have you gained from the establishment of your business?
Especially dealing with clients. Each client requires a different approach; One desires to show you everything of his/her party or company and wants you to show a lot of interest whereas the other wants to know exactly what you do and how you are going to make sure that there will be absolutely good waitresses and waiters. I really learnt how to sense this and play around with it during a conversation.
How do you see the future of the company?
There are a lot of really big competitors, especially in South Limburg, the region in which I operate. So with view on that it certainly is a challenge to be part of those. I don't want to take up this battle, I just want to get a piece of the market share in this region where possible. In another region I want to become a lot more active, I see a lot of chances there and anticipate a growth in employees and clientele.