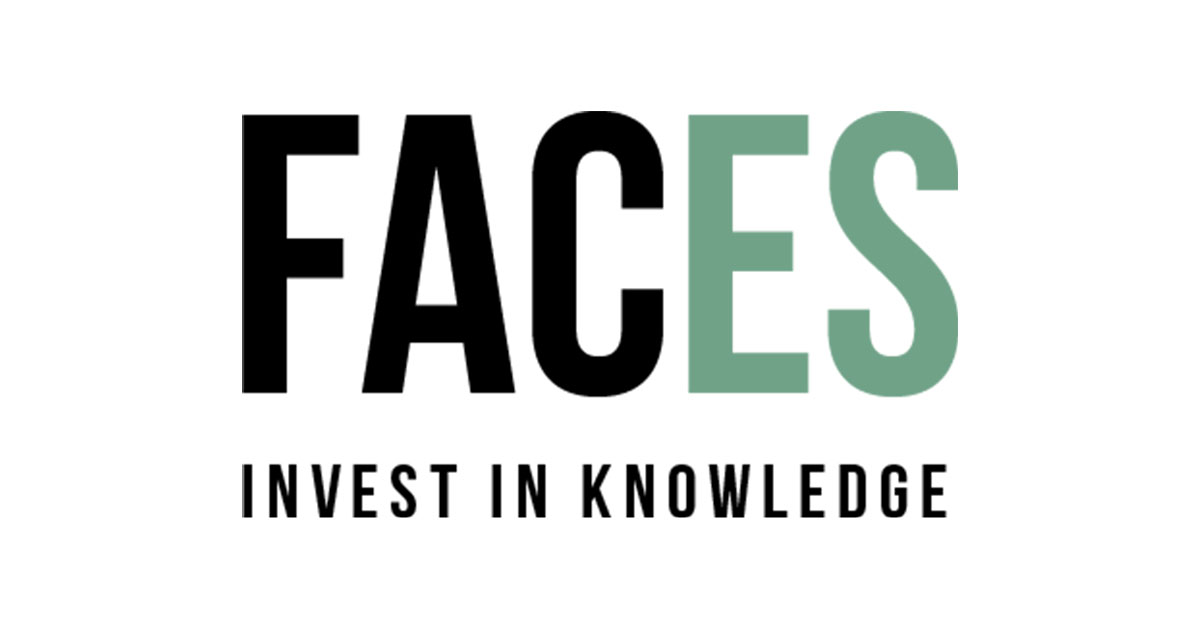 A contribution by Faces editor Iulia Voinea. She writes about her experiences during her semester abroad at the university of Turku in Finland.  Moreover, she extensively describes the beautiful and astonishing places that Finland and surrounding countries have to offer.
A winter wonderland in Finland
When students think of Finland as an exchange destination, they expect minimal excitement, non-captivating lifelessness and unimaginably cold winters. There are no boundaries to push and there has not been any destination closer to home than this one. However, I can definitely say, these people could have never been more wrong in their entire lives.
I am one of the few fortunate students to have had the opportunity of becoming acquainted with the wide array of experiences the University of Turku and Finland have to offer. My choice went to this part of the world, as the quality of life, advanced educational system and mesmerizing nature did not fail to lure me in, to only find out I lost myself on the way out of this winter wonderland.
Finland is worldwide known to have the best educational system in the world. Students do not only get to take full advantage of the quality of the courses, but are also supported through the offering of free education, facilities, free study material such as manuals and the possibility of borrowing a laptop. The main differences with Tilburg University would be the actual amount of time spent at university and the level of responsibility that is expected of students. With a maximum of two or three lectures a week, students are taught from an early age that a high sense of responsibility and ambition are required to succeed in their academic career.
Apart from an ideal study environment, a vibrant nightlife and the amount of new friends made along the way, there was one more thing I was set to do during my stay in Turku: traveling, traveling and more traveling. With (and without) an active ESN association, many trips were possible to make, which included ferry boat parties to Stockholm, city trips to St. Petersburg and Moscow, Russia, a full week of exploring nature at its best in Lapland and stocking cheap alcohol by passing the borders of Estonia. Finland is the perfect location for traveling in the Northern part of Europe, with enough time given to explore each and every corner of the Baltic area.
From all the trips I have made, the one week trip to Lapland was one I will never be able to erase from my memory. There is absolutely no movie and no story in the world that could prepare you for the overwhelming beauty your eyes will meet after stepping foot over the Arctic Circle, in the middle of Santa Claus' village, in Rovaniemi. After arriving to Saariselkä, the northernmost ski resort in Europe, the most vivid dream has begun. Husky and reindeer sledge riding, snowmobile cruising, show-shoe-walking and cross-country skiing are just a few of the activities available to make during the stay. Not to mention the warm saunas and fireplaces available in every cottage and the possibility of experiencing the Northern Lights like never before.
During my experience abroad I have met many people from many places around the world. It is extremely interesting and eye-opening to learn about each one of their culture and their view on their living conditions and social systems. We tend to take for granted the environment we live in, but we should often stand still and realize how lucky we are having access to the social, political and economic safety and security we are offered in The Netherlands. The little things that dissatisfy us are often insignificant. For my personal development, this was a huge eye-opener.
An exchange is a unique experience in itself and I would recommend it to anyone. Finland was the perfect destination for me and I have no single regret for choosing it. If you're intrigued by the winter season, blueberry pies and wish to explore Northern Europe, Finland is most definitely the country to start with.