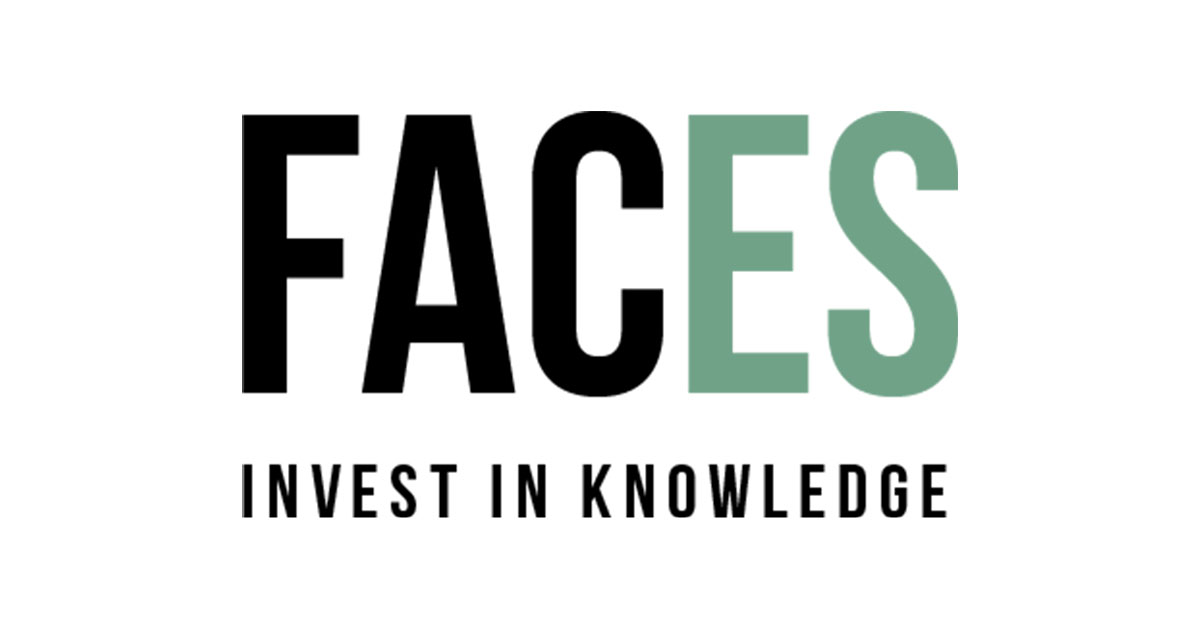 The housing market goes slowly in the right direction. Despite all the gloomy reports, I see the new reality and the promptness which Minister Block got on the housing dossier, especially the positives. Of course, houses often bring less than the desired value. But in return you can redeem a fairly cheap house. You can cross off the disadvantage of a lower price against the benefit of a lower purchase price.
Moreover, it is expected that the price fall of houses will further smoothen, which again makes sense to put your house for sale. Buyers snap up again and will not wait for further price reductions. ABN AMRO, the weekly magazine Elsevier, Association Eigen Huis and minister Dijsselbloem, minister of Finance, recently came up with positive messages about the housing market. The housing market will hopefully achieve its rock bottom throughout this year or next year and will start to recover, according to minister Dijsselbloem from RTLZ.
My optimism does not apply to the following year, 2013, I see this as a gap year. The year in which the change will occur. In my opinion, the housing market will have a resurgence.
For starters, the housing market is obviously quite attractive. They do not have to worry about a residual debt, can choose from a wide range of houses and have relatively low monthly payments. The mortgage rate is fairly low. Which can be even lower, as well as pension funds and insurance companies which are going to finance mortgages. For starters, buying a house will at least be fun again. People who are moving may have suffered from the decline in housing prices, but on the other hand they can buy another home for less money.
The moving spirit is present, as confirmed by the important residential study in 2013, which was presented last April. People postpone their move but don't cancel it. Very few people let their relocation needs evaporate and that's very good news in the long run for the housing market.
As NVM we always emphasize that vendors should price their houses very sharply. Realistic prices increase sales opportunities significantly, as research has shown. Realists who understand this, appear ultimately closer to the market value than dreamers.
The situation on the housing market offers all in all perspective. If consumers gain more confidence, let go of their value and their desire and abandon passivity, the flow can return to normal. And if banks are also more willing to provide mortgages, the housing market will be perfect again in the coming years. The moving boxes can be put ready again!
This article is translated from Dutch to English by the Editorial Board of Asset | Accounting & Finance.