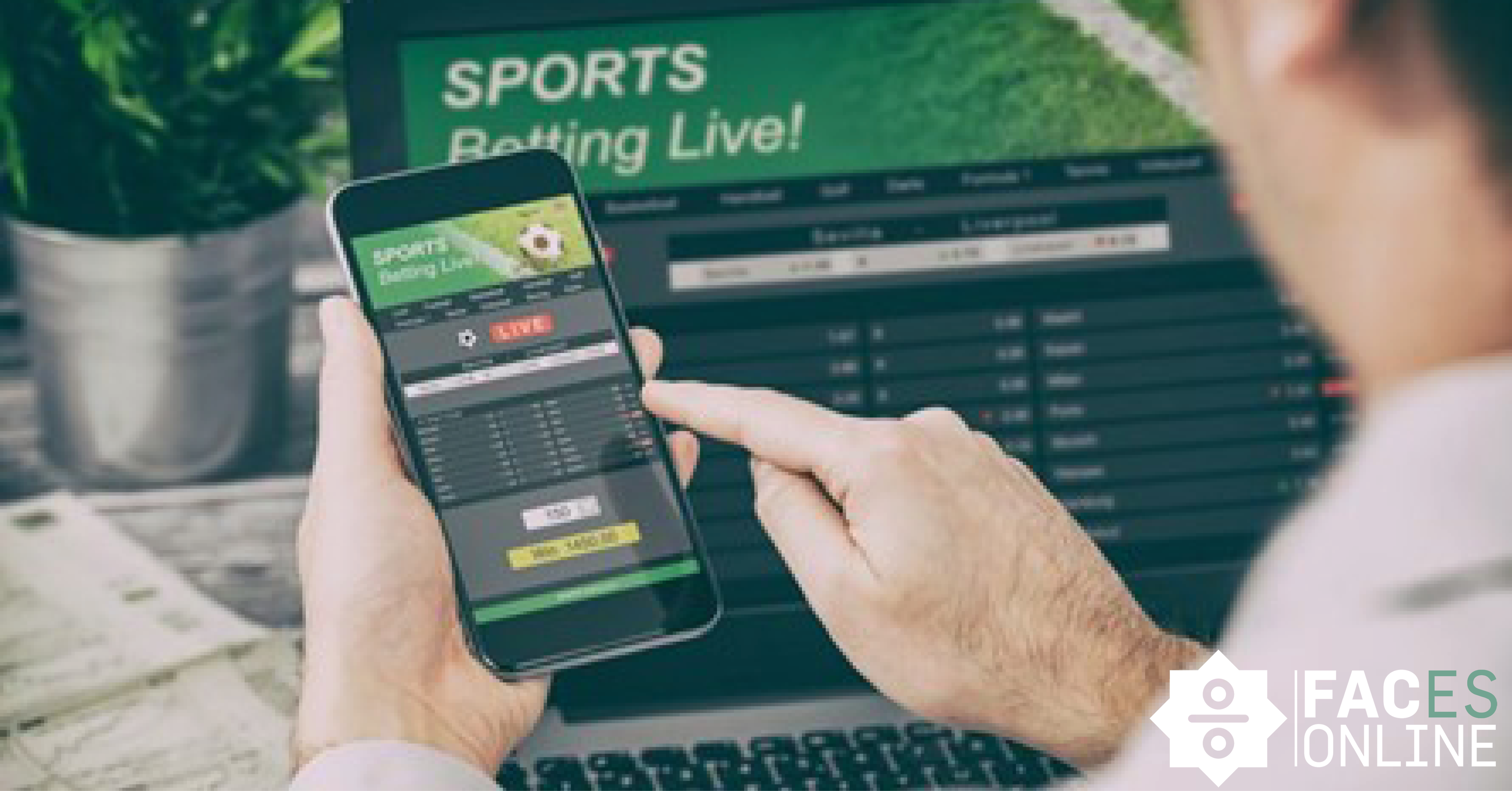 For the Dutch version, click here.
In this article, Dhiraj talks more about the world of sports betting and the opportunities/risks in this industry.
Disclaimer: This article does not contain investment advice and is intended to entertain and inform only.
What is sports betting and why is it popular?
Betting on sports games, also known as sports betting, is becoming increasingly popular among young people between the ages of 18 and 23. Most bets are placed on football matches because many young people play this sport themselves. Betting on specific results can increase involvement in watching matches and also offers the opportunity to earn money. However, it is important to emphasize that the industry also has a downside. In recent years, several scandals have come to light involving rich gamblers bribing players to get the desired result for their bets. Even in our own city of Tilburg, a match-fixing scandal was discovered in 2009 at Willem II, where several players were involved in match fixing.
Current situation in the Netherlands
On April 1, 2021, the Dutch gambling market was opened with the Remote Gaming Act (Koa), which regulates online gambling activities. Domestic and foreign gambling operators could from then on apply for a license to offer online sports betting to Dutch players. The new law requires player identification and player protection with information on responsible gambling. After the opening of the market, a fuss arose over the use of well-known (former) football players such as Wesley Sneijder and Andy van der Meijde in advertisements. Research showed that the use of these well-known football players made it difficult for young players to assess the risks of gambling. The use of well-known people in gambling advertisements has therefore been banned since July 2022, and from 2025 sponsorship of football teams by gambling companies will also be prohibited. Professional athletes are also showing interest in gambling on sports matches. Former ADO player Tom Beugelsdijk was suspended for betting on matches in his own league. The English striker Ivan Toney of Brentford FC violated as many as 232 English gambling rules, resulting in an 8-month suspension.
Investing in sports betting
Sports betting offers several investment opportunities. With the growing popularity of gambling on sports games, it can be interesting to buy shares in companies active in sports betting, such as gambling companies and platforms for online betting. There are also specific exchange-traded funds (ETFs) that focus on the sports betting industry, such as the RoundHill Sports Betting ETF. This fund contains shares of various companies in the sports betting industry to ensure diversified risk. The increasing availability of data and the application of artificial intelligence (AI) are also making it easier to profit from the sports betting industry. AI can be used to develop sophisticated prediction models that take into account various variables, such as historical performance of teams/players, injury data and playing styles. These models can help predict the outcome of sports games more accurately than traditional methods. In addition, AI can be used to analyze and compare the odds of different bookmakers, allowing investors to detect odds that do not match the true probability of an outcome. This offers valuable betting opportunities.
Risks
The biggest risk of betting on sports games is losing your investment. Unpredictable results and surprising victories by underdogs make predicting sports results uncertain. There is no guarantee of success, so you may lose your bet. Irresponsible gambling can lead to financial problems if you lose more money than you can afford. Moreover, sports betting can be addictive, especially for people prone to gambling addiction. The constant desire to bet and the thrill of winning or losing can lead to problematic gambling behavior. This has serious negative consequences for finances, relationships, work and well-being. The Dutch government has taken several measures to protect young adults in particular from excessive gambling, such as mandating limits and banning bonuses and promotions for players under the age of 24.
Success Stories
There are some success stories of investors in the sports betting industry, but it is important to note that they are the exception and most investors do not make a profit by gambling on sports games. Still, it is interesting to take a look at one of the successful investors in this risky industry. A well-known example is Matthew Benham, a British businessman who owns two football clubs (Britain's Brentford FC and Denmark's FC Midtjylland). Benham founded Smartodds, a company that uses advanced statistics and algorithms to predict sports matches. He is estimated to have made millions from sports betting, and Smartodds has become a leading sports analytics company. Benham has applied his data-driven approach to sports betting to both of his football clubs. He has invested in sophisticated scouting methods to identify promising players who fit the club's style of play. This strategy has helped Brentford FC be remarkably successful in English football. Under Benham, Brentford FC promoted to the English Championship and eventually reached the Premier League. Last season, Brentford even finished 9th in the Premier League and missed out on European football by just 2 points.
Future of sports betting
The future of sports betting is promising, with numerous developments and opportunities for investors. Many countries are currently revising their laws regarding sports betting, opening up new markets and allowing investors to participate in a growing and legal industry. This creates opportunities for the creation of new gambling companies and provides room for technological innovations. Regulation also strengthens the reliability of companies, allowing investors to make better decisions. In addition, technological developments may play a crucial role in the future of sports betting. Improvements in mobile technology, data analytics, artificial intelligence and virtual reality will enhance the betting experience and provide new opportunities for both operators and investors. Think real-time live betting, personalized recommendations based on user data and innovative ways to follow and bet on sporting events. As a result of these developments and prospects, the future of sports betting looks set to usher in an exciting era in which investors will benefit from new markets, reliable regulation and technological innovations that transform the gambling experience and create new opportunities.