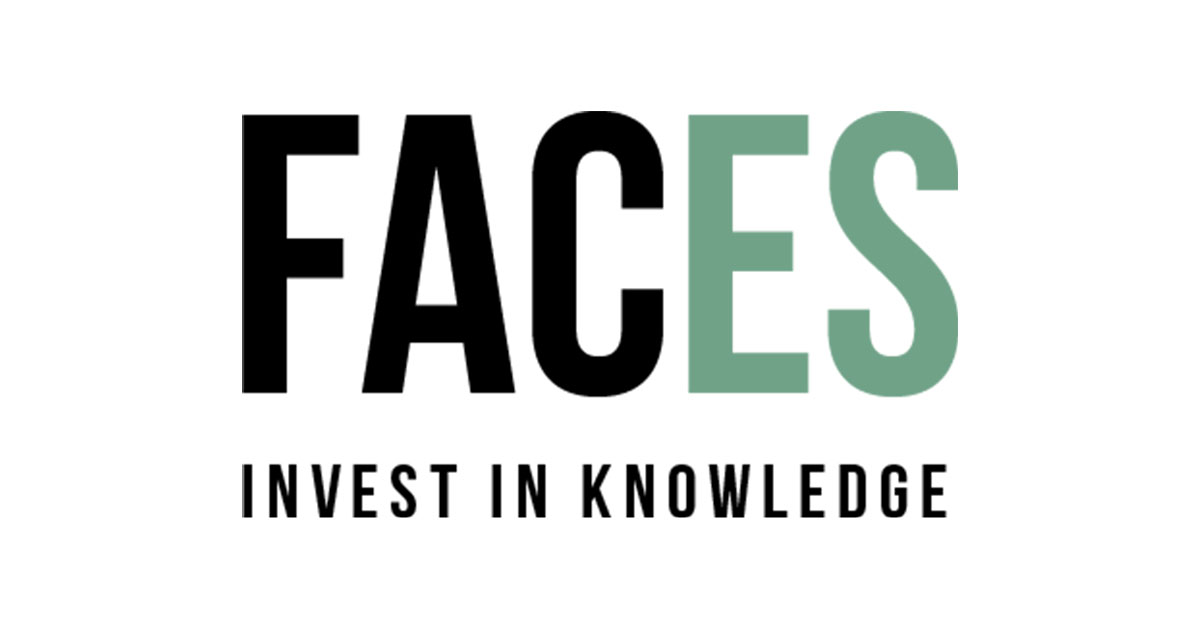 What I really like, and what makes me enthusiastic, is that everyone at Koenen en Co wants to make the best of it together. The best for the customer, relating to both the content and the relationship. More fun leads to a better result. It reinforces each other. We really want to get things done well together, every day and for each customer. That is what makes me proud to work here.
I studied accountancy at Fontys Eindhoven. Quite soon after my graduation I started at Koenen en Co. I was looking for an open organisation, with a nice working environment and a lot of opportunities to grow. I can be myself here and I can learn a lot. After a bit more than a year I started the post-'hbo' study "mkb-accountant". This is really nice: I can integrate all the assignments in my job. I learn fast, especially because there is time for answers. I have a personal mentor,  who is my first contact, but I can also go to other people for help.  When I do so, I don't get the answer straight away, but a conversation that gives me more information about how you can find the solution. I work here for 2,5 years now and the assignments are getting more and more challenging.
We are together in an HPO-project. This means that we are growing towards a high-performance organisation. This stimulates us to action. It is a chance to show what we are standing for. The organisation is viewed from all perspectives, trust, open-minded and solution-oriented. That is what I like, because I think that is the way to build on a sustainable success. Or like we say it: "Suczes".
Pick an employer that picks you!
It doesn't matter if you are the accurate accountant or the commercial suczesmanager to be, at Koenen en Co the most important thing is that you can be who you are. At that moment you are at your best. We love it when you say what you think, when you are involved in the maximum result and when you are critical about yourself and your environment in a positive way.
We offer you a workplace where working together in an open way, results and fun are the conditions for suczes from yourself and from our customers. It's not just for any reason that we write suczes with a Z. To achieve the maximum result, we advise organisations in six (zes) dimensions: Strategy, Management, Innovation, Staff, Processes and Financials. The dream of the entrepreneur is the central point, with a broad perspective. The Koenen en Co view: enthusiastic, no-nonsense and full of courage. We work everywhere where the customer is, with offices in Maastricht, Roermond and Venlo. Are you joining us?
Koenen en Co is looking for trainees and starters who dare to be themselves. Who stand for something, even without shining cars or shoes. Who understand that the outside is nice, but that the content is what really matters. We expect 100% effort and 100% you. Because only you can do what you can do. Because honesty takes the most time. Because stupid questions don't exist. That's the way we work on your suczes and the suczes from our customers. Together we let entrepreneurs practice
Suzces. Just do it.