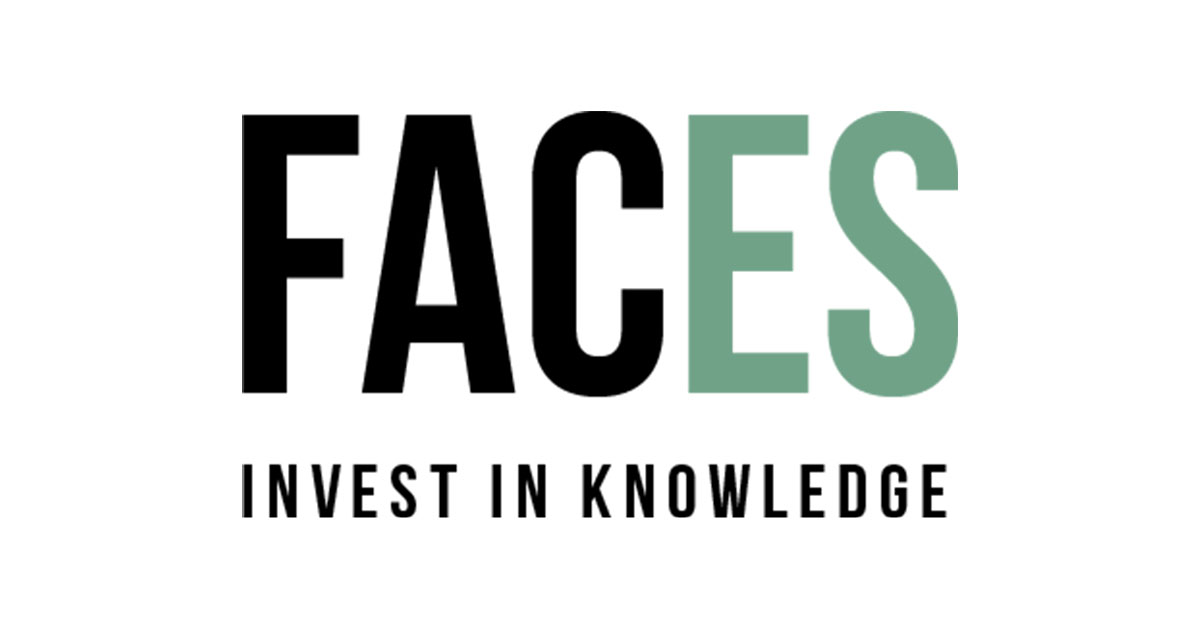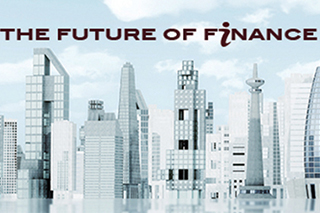 Youssef Essaghir, Chairman iFinance 2015, was asked to give us some insight regarding his experience at Asset | Accounting & Finance. He talks about what it is like to organize an event such as iFinance. If you would like to learn more about why he signed up for the committee or why he believes you should attend iFinance, you can read his story.
Could you give a short introduction about yourself?
My name is Youssef Essaghir, I'm a third-year bachelor student in Business Economics and I am planning to do my master in Finance after obtaining my bachelor. This year I am the chairman of the iFinance committee and an interviewer for the Food for Thought committee.
Why did you join Asset | Accounting & Finance?
Asset | Accounting & Finance is the gateway to put theory into practice. This means that you get the opportunity to organize an event in your field of study. By doing this I am able to prepare myself for my future career. For instance, I develop my organization skills and my understanding of finance. Furthermore, the steep learning curve of working as a member on projects is an ideal way to develop your problem solving skills. This is the main reason I joined Asset | Accounting & Finance. But of course this is not the only reason. It is also a great way to meet new people with the same kind of interests.
What appealed to you to sign up for the committee iFinance?
I knew one thing for sure, after my bachelor Business Economics; I would either do my master in accounting or finance. So that is why I was hesitating between Accounting Insight and iFinance. During that time I was treasurer of the Asset Events committee and iFinance started just after the ending of the Events committee. That made it easy to choose for iFinance. I didn't choose for an informal committee because I thought it was time to do something where I could use my full potential. iFinance is a very dynamic event. This makes it a perfect opportunity to put my qualities to the test.
What and when is iFinance?
IFinance will take place on February 5th on Tilburg University. The 'i' of iFinance stands for interactive. This means that you will have the possibility to actively participate and discuss a current and finance related topic. During the event different propositions will be introduced by short movies, speeches and voting rounds. Our aim is to spark a discussion between our speakers and the audience after presenting the proposition and a quick presentation. This presentation will be done by one of our speakers.

Which guest speakers will there be at iFinance?
This year we have some prominent speakers. We will start with Prof. Dirk Schoenmaker, Dean of Duisenberg School of Finance who will elaborate the first proposition. The speakers of the second proposition will be Mrs. Vaishali Bapat, Finance Manager at Shell and Mr. Martijn Rozemuller, Managing Director of Think ETF's. After this we will also have two speakers who will review the third proposition. The first one will be Mr. Bas Pulles, Former Managing Director NL EVD International and current Director International Programmes at Netherlands Enterprise Agency. The second speaker will be Mrs Marije Lutgendorff, Owner of Crowdlokaal. The chairman of the day will be a known professor amongst finance students, Dr. Alberto Manconi. He is professor of 'Financial Management' and 'Corporate Governance and Restructuring' at Tilburg University.
Are there any possibilities to get in touch with companies?
Preceding the event there will be a lunch with the recruitment of Royal Dutch Shell (Shell), which is also our main partner. During this lunch eighteen students have the ability to get in touch with the recruiters of Shell, one of the biggest companies in the world.
How did you develop iFinance? What were the processes from beginning to end to organize this?
The first and most difficult part of organizing the event is coming up with a subject. During the summer, we tried to keep in touch with all the financial related news articles in order to find a subject that would still be current when the event would take place. This is also what will determine the success of the event. After narrowing it down to one subject we started to contact and invite potential speakers. We tried to have speakers that would be able to clarify the subject from different perspectives e.g. political, academic, entrepreneurial and of course a financial perspective. Until last Friday we were focusing on finding partnerships in order to finance the event. The next coming days we will start with promoting the event and making sure that everything will run smoothly at the 5th of February.
What are the benefits to participants of iFinance? Why should students participate?
Like I mentioned before, eighteen students are able to attend a lunch with the recruitment of Shell, an ideal way of to get your foot in the door at this company. Of course the subject itself is very interesting for people interested in finance or entrepreneurship. This year we considered the rapid changes in the world of Finance, ranging from the new banking regulations to the rise of crowdfunding. The subject of our event will consequently be: 'The Future of Finance'. Where we will look at different financing methods, ranging from well-known methods to innovative ways of financing. This subject will be a value-adding experience for students interested in finance.
Where can you register?
You can register on the website. Here it is possible to register for the event, but also for the lunch that will take place beforehand. I hope to see you all at iFinance 2015 on February 5th. I'm confident that this will be another great Asset | Accounting & Finance event.