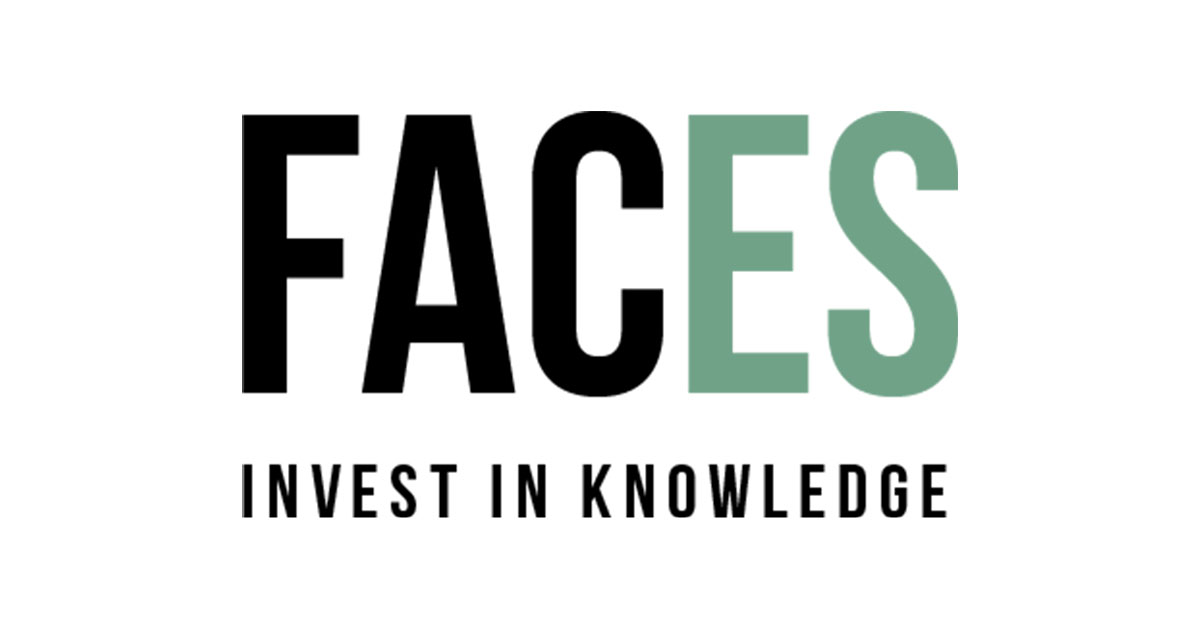 Koen Driessen describes the establishment of their company named SCRiBBR.
Could you briefly describe what the company entails?
Students are able to contact SCRiBBR to have their thesis checked based on language. We take care of marketing, customer contact and administration. So when a student contacts us, we make sure his or her thesis goes to one of our affiliated editors. Our system is fully automated. The system finds suitable editors for every assignment we receive. We are the only company that guarantees every assignment to be checked within 24 hours, because we have a big database of editors at our disposal.
When did you start having the idea to own a business?
Ever since the internet started to grow, I made money. Enterprise and the internet are in my blood, so when I found out this market was only consisting of sole proprietors when I wanted an editor for my own thesis, my co-founder Bas and me started to build a system. "We're going to turn this whole market around". Based on our knowledge of the market we decided to do it.
How did the company develop?
SCRiBBR is founded based on the Lean Startup. At first we build a simple website where students could sent their thesis by e-mail (Minimal Viable Product), we used their comments on the website to expand and automate upload- and back end- processes. Around January, six months after the founding of our company, we were ranked number one at google and new assignments started to come at a daily basis. We have been expanding our editor database and automate our back end- processes ever since, because it is essential to maintain high growth.
Is having your own company and a study a good combination?
I definitely recommend having your own company while you're a student, because there is no better time in life to try it: there's time and you have low living expenses. But there is a down side, when your company becomes successful, you'll have to make a choice. Unfortunately, a rapidly expanding company and studying is not a good combination.
How do you see the future of your company?
SCRiBBR is a solid brand and also market leader in the Netherlands, so we expect to grow even more. We also want to expand beyond our borders and conquer other markets.
Finally, what advice would you give students who are planning to start a business of their own?
Don't try to much, don't start a new coupon site, social network or a mobile app, solve a problem you came a cross. Try to release your product or service in a market you know already. Once you have optimized your processes and your service, your first Initial Public Offering is near! Good luck!
General information
Founders: Koen Driessen, Bas Swaen, Richard van Laak
Study: Information Management (Koen and Richard), Finance and Tax Economics (Bas)
Company: SCRiBBR
Location: Tilburg
Employees: 3 Co-founder, 30+ freelance editors
Activities: Platform for drafting texts
Website:  www.scribbr.com
For the English version of the website look at https://www.scribbr.com/proofreading-editing/thesis/
This interview took place in the summer of 2013