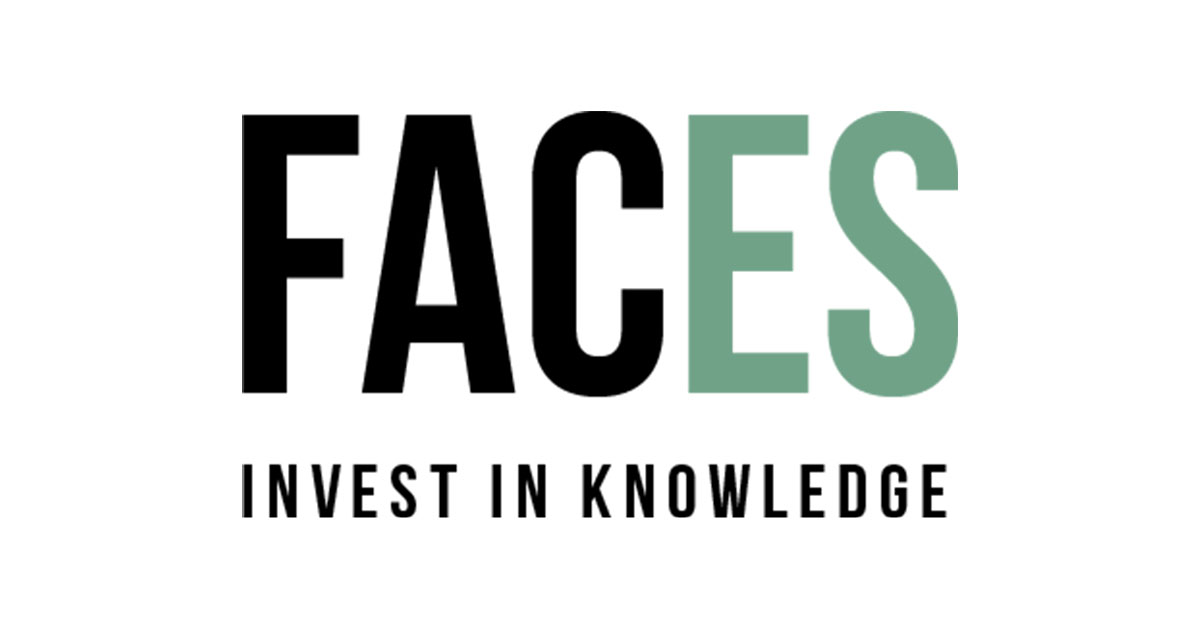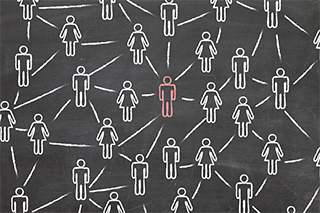 Business for Dummies is an interesting column for students who are about to go into business. Simone Hofland describes nine steps to creating a professional curriculum vitae.
1. Know what you want before you apply……
You are looking for an internship or job and you want to start applying. One of the secrets of successful applications is careful preparation. Before you start applying, you must check to what extent you agree with the following statements:
– I know who I am, what I can do and what I want in my career.
– I have a picture of the labor market situation in the area in which I am looking for an internship or job.
(If you feel that you do not agree with (either of) these statements, then please contact the Student career Center. The study choice and career advisors will be happy to help you find answers to your questions.)
2. Build your CV
Employers and recruiters are attaching increasing importance to extracurricular activities. Therefore it is important that you take part in activities in addition to your study program. You can think of:
– Taking additional courses
– Applying knowledge in practice with an internship, academic side job or volunteer work
– Serving on a student board
– Attending (or actively taking part in) symposia and debates
– Promoting student participation
3. Pick up the phone and make a call!
Many people apply for a position without first requesting information from the organization. Pick up the phone and contact the organization before you start writing and ask for information that is not available on the website. It is an excellent opportunity to obtain more information which will help you gear your letter and CV even better to the vacancy. In addition, this introduction may strengthen your enthusiasm or, conversely, tell you that this job does not offer what you are looking for. A pleasant telephone conversation will also increase your chance of being invited for an interview.
4. Take time to prepare your CV and brand yourself
When you are preparing your CV, please take some time to think about what you are about to do: your aim is to present yourself as an interesting candidate for a job, probably competing with a lot of other people who are doing the same thing.  Make sure that you brand yourself. Branding is about how you market yourself to the potential employer. They have a need to fill a vacancy, and you have to figure out how who you are and what you offer meet that need – then effectively communicate that to the employer. If you can't meet a need, then they won't see the value in choosing you over another candidate who does.
5. Customize your CV
Please keep in mind that recruiters will only take 9 seconds to scan your CV and decide if you are a possible candidate for the job. So bear in mind to be brief and to the point. Stick to relevant (work) experience and use keywords used in the vacancy text as a guideline.
6. Put the most important information on the first page
The top 1/3 of the resume is the most important section when the hiring manager is giving it his or her initial scan. This is your prime opportunity to market your achievements. Use a highlighted accomplishments section to point out career successes that you're proud of and that correlate to the position opening.
7. Show your added value
Be clear what attributes you bring to the position. It helps the employer/recruiter to differentiate between you and other likely candidates. What is it that's important to the employer from whom you're seeking to obtain employment? And how do your expertise and experience correlate to their greatest need?
8. Recruiters are looking for achievements.
Write about challenges you faced, how you addressed them, and what the outcomes were. This gives the information contained within your resume much more impact.
9. CV check
Ask for feedback on your resume and make use of the drop-in consultation hours for job applications and CV check or contact the Career Coaches and trainers of the Student Career Center via the Student Desk (A301, route 14), by telephone on +31 13 – 466 8000 or via Ask Student Desk. You can also make an appointment with Simone Hofland, the TiSEM Career Services Officer for questions about internships, academic sidelines and other activities that look good on your CV.
You can also send an email to s.b.hoflandlokin@tilburguniversity.edu.