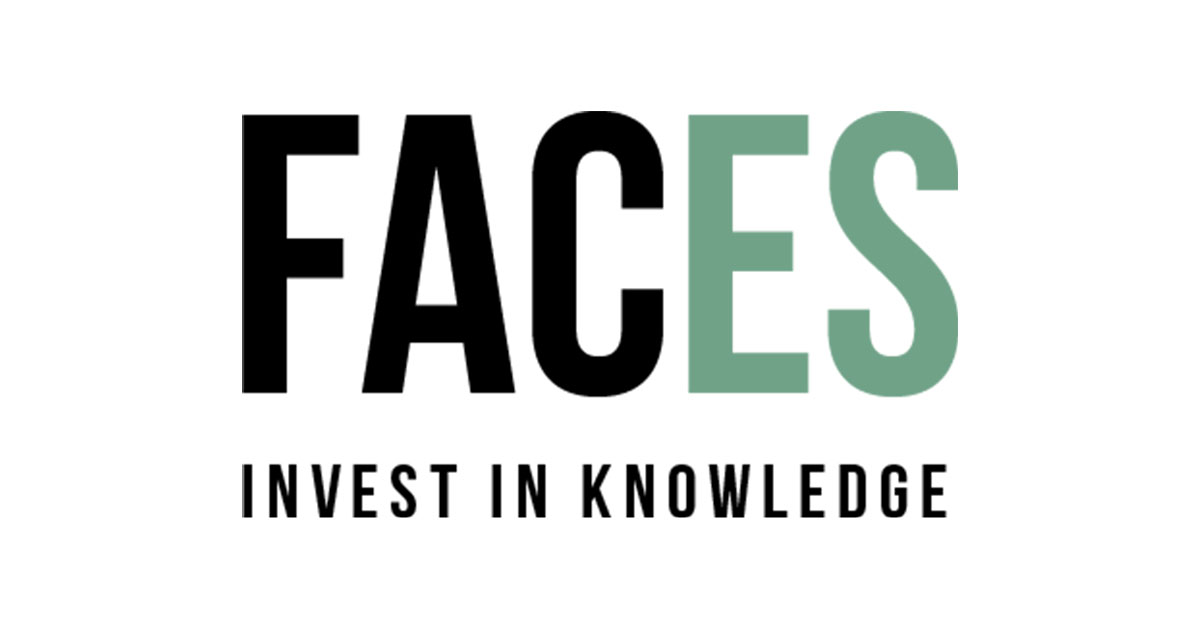 Crowdfunding is a relatively new way of financing that brings entrepreneurs and investors together. It complements existing ways of financing, such as bank loans and informal investors. Along with these financing methods crowdfunding allows many new entrepreneurs to begin their own business. Moreover, existing entrepreneurs may also develop new initiatives.  Almost every person can invest in these companies, because the minimum investment amount is often only € 10.
Crowdfunding is popular. According to crowdfunding consultants Douw & Koren 32 million was funded by crowdfunding in the Netherlands alone in 2013, spread over more than 1250 projects offered on dozens of platforms. As a result, there are many different types of crowdfunding all offering a different (financial) agreement between the person with the idea and the lender. On some platforms the lender only receives one product or service to thank you for your financial support (reward-base). On other platforms money is being raised through donations. But there are also crowdfunding platforms where you can be rewarded for your contribution. Many platforms offer this traditional form: the project starter closes a loan with various lenders and provides the lenders shares, who share in the profits and control of the company.
A crowdfunding campaign usually consists of three phases: preparation, crowdfunding campaign (where investors are sought) and the stage in which the entrepreneur is going to work with the money. Crowdfunding is very time consuming. However, a crowdfunding campaign yields, besides money, much more for entrepreneurs. Thus crowdfunding can be used very well as a marketing tool and by focusing on crowdfunding you can turn your investors into customers. To increase the success of the business, they will use their network and even ambassadors for your company. Furthermore, these investors are keen to give you feedback.
There are crowdfunding platforms that focus on individual projects (such as the realization of a new product). There are also crowdfunding platforms focusing on new and existing entrepreneurs. Because it often takes some time before a company makes a profit (assuming that it is going to make profits) platforms can offer a contract of up to 10 years. The operator can thus start the business immediately without having to pay his investors directly. He has the time to achieve his sales target first.
On some platforms the investor receives a product or service and gets financial returns paid by the successful entrepreneur. Every entrepreneur makes a prediction of its sales and three turnover limits for the next (up to 10) years. When a sales limit is reached, the investors get paid an amount that is predetermined by the entrepreneur. Entrepreneur and investors ended up sharing this joint success!
Please note: As with all financial products, there are also risks to crowdfunding. Deepen your reason well in advance in the various options and / or get good advice on what forms your initiative fits.
Arthur de Graaf is as General Manager responsible for the platform SEEDS and the further development of this branch of ABN AMRO.