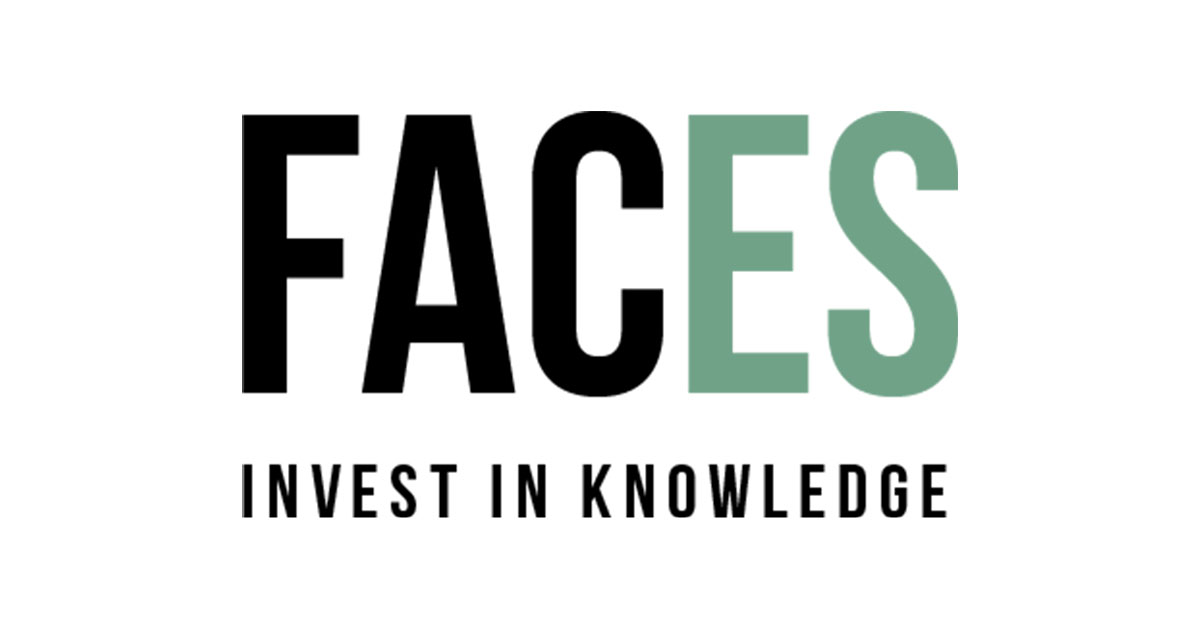 Approximately a century ago, World War I started. Almost seventy years ago, World War II ended. Millions of people, soldiers and citizens, died during these dark years. These wars also took a toll on (former) sports heroes. Remarkably, among the victims in the Second World War, a former French international player was a clear example of a war criminal, while both a former German international player and a former Italian international player were victims.
Alexandre Villaplane was born in Algiers in Algeria, at the time occupied by France. On 11 April 1926, he made his debut for the French national team, in a match against Belgium in Paris (4–3).  Two years later, Villaplane was a member of the French team at the Olympic Games in Amsterdam. France narrowly lost 4–3 to Italy in the first round, despite taking a 2–0 lead in the early stages of the match. In 1930, he became the captain of the French national team. Villaplane participated in the very first FIFA World Cup in 1930 in Uruguay. France started with a 4–1 win over Mexico. On that occasion, his teammate Lucien Laurent scored the first goal in the history of the World Cup. Defeats against Argentina and Chile (both 1–0) meant that the French national side had to return home after the group stage. Villaplane would never play an international match again, after 25 caps (no goals). At the end of his career, in the mid-thirties, Villaplane already spent some time in prison, convicted for his involvement in a horserace-fixing scandal. World War II would lead to even darker chapters in the story of his life. These chapters ended with his execution, as one of the heads of the French Gestapo, in December 1944, a few months after the liberation of France.
Julius Hirsch was born on 7 April 1892 in Achern, a city in the west of Baden-Württemberg, close to Strasbourg. Remember that Strasbourg was part of Germany then. Hirsch was the first Jewish player ever to play for the German (Empire's) national team, when he made his debut on 17 December 1911 against Hungary (1–4) in Munich. His second international appearance is of far more interest to Dutch readers. The German national team visited the Netherlands to play an international match in Zwolle, on 24 March 1912. That day, a spectacular match ended in a 5–5 draw. Hirsch scored four of the five German goals. On the one hand, his first two goals contributed to a 3–1 German lead after slightly more than thirty minutes. On the other hand, his final two goals just secured a draw for the German national team. The Dutch team included legends like centre-half Bok de Korver (Sparta), striker Jan The Cannon Thomée (Concordia, Delft), who scored two goals, as well as goalkeeper Just Göbel (Vitesse). Notably, all other six international matches in which Hirsch played resulted in clear defeats. Moreover, Hirsch had reserved his productivity as goal-getter just for this one match in Overijssel. During World War I, Hirsch served four long years in the Germany Imperial Army, obtaining the Iron Cross for his actions. Therefore, he thought that the Nazi's would not harm him. Sadly, very sadly, this viewpoint turned out to be fatally naive. The Nazi's deported Hirsch to Auschwitz-Birkenau where they murdered him, probably in 1943.
Bruno Neri was born in Faenza on 12 October 1910. He played three matches for Italy, then reigning world champions, in 1936 and in 1937. Legends like Giuseppe Meazza and Silvio Piola were among his teammates. Neri had then already become famous by a newspaper picture from a match between his club Fiorentina and Montevarchi in 1931, in which he is the only player who refuses to give the fascist salute. During the war, Neri was heavily involved in anti-fascist activities. He died on 10 July 1944, ambushed by German soldiers.
How many Dutch international players died as a direct or indirect result of the Second World War? Obviously, the Netherlands were neutral during World War I. Quick and dirty research, which one actually should not do on such a topic, makes clear that approximately twelve former international players were direct or indirect 'casualties of war'.  Some of them were heroes, at least one was clearly not.
So far, we have only discussed football players. Other sports maybe paid an even higher price. For example, three pre-war winners of the Tour de France, which was founded in 1903, died in World War I, viz. the Frenchman Lucien Petit-Breton (1907, 1908), François Faber (1909) from Luxembourg, as well as the Frenchman Octave Lapize (1910). Fortunately, none of the winners during the period between the two World Wars died during WW II.
In 2005, more than sixty years after the death of Hirsch, the German football association introduced Julius Hirsch-awards. It seems superfluous to discuss the aim of these prizes. I would like to recommend the introduction of such an equivalent award in the Netherlands as well. One never pays too much attention to stopping certain societal trends.
Sources: eu-football info, dfb.de, The Guardian, wsc.co.uk, Wikipedia, nl.wikipedia.org.