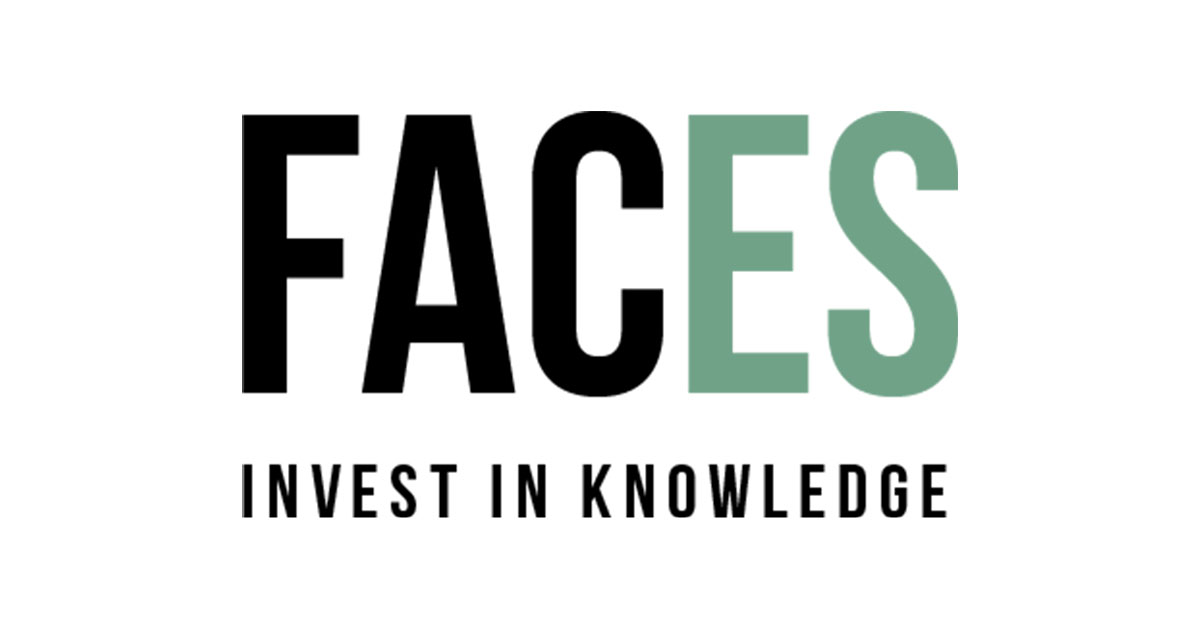 Mid August I left the Netherlands for North America. After spending one week in the wonderful city of New York, I arrived at Toronto Airport, and a few hours later in Hamilton, the city where I would live for the next four months. My exchange semester in Canada had officially started, and the first impressions were great. People are extremely friendly, that helped a lot, especially in the first days. Since classes didn't start until the second week of September, and I found a place to stay relatively fast, the first two weeks were mainly about meeting many other exchange students, getting to know the campus and the rest of the city, visiting other places around, and a lot of partying.
Let me first explain something about Hamilton, since you have probably never heard of it. Hamilton is a city with around 500,000 inhabitants, a lot of industry and 126 waterfalls (Canadians call it 'The city of Waterfalls'). Although many of those waterfalls are really small and hard to find, a couple of them are quite huge and really beautiful! However, the best thing of Hamilton is not the city itself, because it is not that lively, but rather its location. Within an hour drive to places as Toronto, Niagara Falls and the American border, it is a perfect location to travel. The Niagara Falls are so huge and beautiful that I visited them several times and every time it was still impressing. Furthermore, since Hamilton lies in the eastern part of Canada, I also made weekend trips by bus or car to Chicago, Boston, Montreal and Quebec, These were all amazing adventures and within eight hours by car. However, the best trip I made was not to a city, but instead to the Algonquin Park. We went canoeing with around sixty exchange students, divided in groups of eight, and slept during the night in our own tents on a place around a huge lake. Because we were there in October, and the fall season is one of the most beautiful times in the year in Canada, we were able to see all the wonderful colors of leaves. Furthermore, we created our own campfire to cook food, saw a giant turtle beside our canoe, and during the night you could see hundreds of stars because you were in the middle of nature. All in all: the perfect weekend. Another thing you should not miss in North America is visiting some sport matches. As well the NY Yankees as the Toronto Maple Leafs were events I would not have wanted to miss.
However, these fun things mainly took part during weekends. An exchange semester is also about studying, and we had to study hard during the week. I participated in the MBA program and because the MBA program is the only program of McMaster University that is not located on main campus, but in Burlington(they try to attract students out of Toronto as well), we had to take the 'Shuttle bus' every day. This took thirty minutes each way. The MBA program itself is actually quite interesting. Some differences with my Master in the Netherlands are the tuition fee which is $20,000 per term, the average MBA student is around 26 years old, and they only admit 240 new students every year. This number is not a lot since an MBA covers all directions in Business Administration. For example, we were with 11 exchange students out of the in total 240 students. Most of the 240 students are co-op students, which means that their program lasts 28 months, and includes 12 months of internships. Furthermore, classes always last three hours and have only one break, but it is common to leave during class to get some coffee or food. However, the biggest difference I have experienced is the workload during the semester. Class participation in most courses counts for twenty percent of your final grade, and in addition every course has several presentations, assignments or midterms. For three of my four courses I didn't even have a final exam. Thanks to this active way of learning I ended up with a lot of work during the week, especially because the weekends, as mentioned earlier, were mostly for making trips.
In conclusion, I would advise everyone to go on exchange if you have the chance. For me, the combination between studying, traveling, and making many international friends made my exchange trips one of the best times of my life!