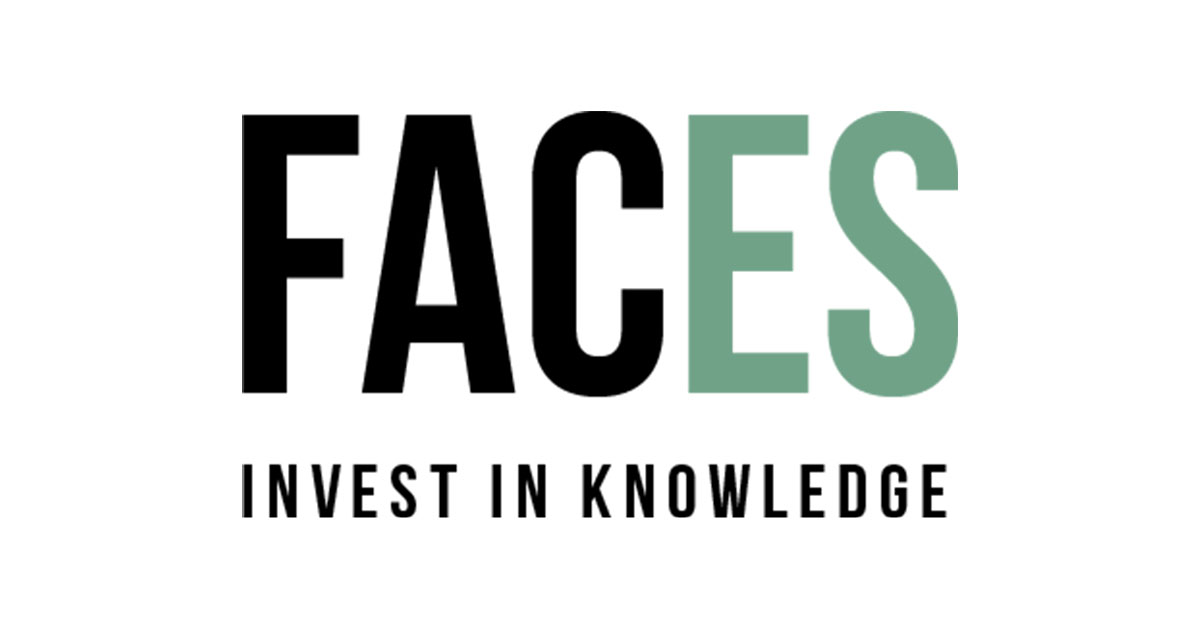 It's been almost 4 full years since I landed at Portland International Airport in Oregon, the United States. The choice to continue my education in America was an impulsive one. Like a lot of my fellow VWO-graduates, I was clueless as to what my future held, and making the leap across the pond seemed like a fairly safe bet. That sounds odd, but the American education system offers a very broad selection of courses, allowing you to postpone your academic focus for a good amount of time. Not to mention, it had always been my dream to live in the United States. I ended up at the University of Oregon in Eugene, Oregon. Oregon is located in between California and Washington (state not city), on the West Coast of the United States.
To be honest, my notions of the US were primarily based on stereotypes derived from movies, songs, or whatever the Internet has to offer these days. Funnily enough, the majority of my expectations didn't stray away from the truth that much. Everything here IS bigger: cars, roads, buildings, and even people. Americans DO eat a lot of fast food. America IS heavily involved in any conflict, wherever in the world it's going on. And everyone at parties DOES drink out of a red cup. Obviously, the United States has a lot more to offer than these 'American Pie'-esque provisions, but I didn't actually discover that until after some time.
The first thing I noticed is how freakishly polite the Americans are. Fake polite, almost. Everyone is so curious about the Netherlands, and they're all so impressed by my English proficiency. However, their curiosity is important, as the average American can be considered ignorant in regards to our tiny country. Some think the Netherlands is the capital of Amsterdam, others think 'the Netherlands' is a mountainous area in Pennsylvania, and the terms 'Dutch', 'Danish', and 'Deutsch' are used interchangeably. I was also often confronted with our lenient policies on alcohol, drugs, and prostitution, or as famous Republican TV-host Bill O'Reilly charmingly describes our country: "an anarchy and cesspool of corruption and crime".
As for campus life in Eugene, Oregon… Amazing. The campus is huge, and offers an array of high-tech facilities. The freshmen (first years) live in dormitories on campus, and food, academic- and athletic facilities are provided. The sophomores, juniors, and seniors tend to live outside of campus (less restricted) but are all still free to utilize any on-campus services they require. Admittedly, it certainly helps that Phil Knight, the founder of Nike, is a University of Oregon alumnus, and has funded a number of large projects in Eugene and surroundings. The Knight library, along with our immense football stadium (capacity 65,000), and state-of-the-art basketball arena are some examples.
I couldn't study in the United States without exploring the fraternity/sorority scene. Thus, near the end of my first year, I joined a fraternity. Funnily enough, the image of Greek life depicted in movies like American Pie and Van Wilder are pretty close to reality. Because the drinking age is 21, the majority of students resorts to house parties when it comes to nightlife… and these parties tend to get crazy. Beer pong, red cups, toga themes; it's all there. Though my decision to join a fraternity has probably affected my academic achievements a bit, it enabled me to meet so many people that I do not regret it to the slightest.
Academically, I didn't really know what to expect. The University of Oregon is a state school, not nearly in the range of Ivy League powerhouses like Harvard or Yale. However, the level of education has impressed me. The introductory courses are nothing to write home about, but the more advanced classes have proven to be quite challenging. My major was Political Science, and after 4 years, I feel well-educated in the politics. The American education system allowed me to double minor in Business Administration and Psychology, which I believe has turned me into a more well-rounded individual.
Now that I have finally attained my undergraduate degree, I have plans to go to graduate school for International Relations. I will spend the upcoming year preparing grad school applications for a number of programs on the East Coast, as well as London and the Netherlands. My 4 years in Eugene, far, far away from Tilburg, have shaped me as a person. I've learned more than I ever thought I would, I've met amazing people, and I actually feel part American now. I've travelled all over the States, and got to celebrate American holidays like Thanksgiving, Christmas, and Independence Day. I've never regretted my decision to go here, and look forward to more great times in the US of A.