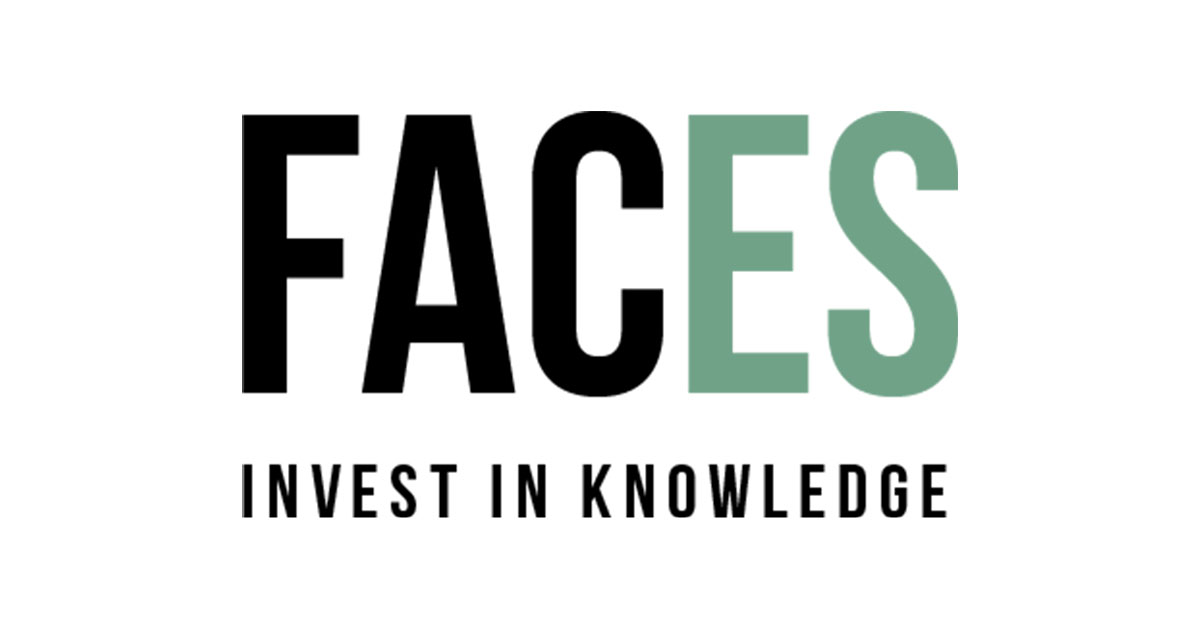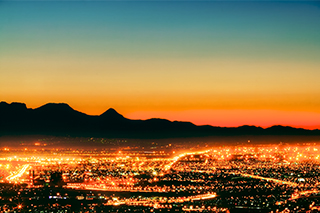 Madeleine Stals writes about her experiences in Dubai. She did a business internship at JustKidding, a baby shop in Dubai. Moreover, she extensively describes the beautiful and astonishing places that Dubai has to offer.
My name is Madeleine Stals. I am a 22 years old Fashion Business student and currently I am doing a business internship in Dubai at JustKidding. JustKidding is a baby shop located at different places in the United Arab Emirates
Dubai needed some time to regroup, because Dubai was hit hard by the crisis, but the country is back on its feet. Doing an internship in Dubai equals an experience in an emirate without borders, were money is never an issue. Large and luxurious shopping malls, resorts, complexes etcetera are built non-stop. Dubai has a great attraction to multinational companies. Since there is a great amount of work, expats fly in daily. Dubai is one of the few cities that has undergone a transformation to one of the fastest growing cities on earth. Today, Dubai attracts tourists and it is the gateway between the east ant the west. Living in Dubai has a lot to offer: modern infrastructure, sunshine everyday, the shopping and leisure facilities are great, and salaries are tax-free. Living in this country is exciting. Just when you think you have seen it all, a new project is announced. Dubai is constantly on the move, striving for greater heights and more facilities. This country is without a doubt a destination of the 21st century.
I have learned a lot of new skills during my internship, which I could not learn at home in The Netherlands or during my study. The life I had in Dubai was really different than my life in The Netherlands. It was a big step out of my comfort zone. If you are an open-minded person who sees opportunities and you are willing to work hard, Dubai is a good place to make a start. Furthermore, I learned a lot about myself and how to position myself and how to function in a professional team. I became more aware of my own strengths and weaknesses. Dubai's business style is direct and hard. Apart from the actual work experience I acquired during this internship, I also learned a great deal from interaction with clients and colleagues. Dealing with people from the Middle East is different. Cross-cultural understanding is an important tool for any international businessperson, company or organization to possess when doing business abroad.
There are a lot of places to go out in Dubai. I would recommend visitors to take a look at: Burj Khalifa, Madinat Souk, Marina Walk, Deira and the palm. I also recommend Barasti bar for the night out. Dubai is basically a man-made civilization; so keep in mind that Dubai is located in the desert. There are also a couple of big shopping malls. In my opinion Mall of the Emirates is one of the best. Even if you do not like shopping, I still expect you to spend some time there because of the air-conditioning. You can meet most people from Europe in bars and restaurants or in the most exclusive hotels. Lastly, I would like to mention that Doha is a very safe place to live.
Doing an internship in Dubai is an inspiring and unique experience, it made me realize what all can be achieved if there is enough creativity, ambition and imagination.