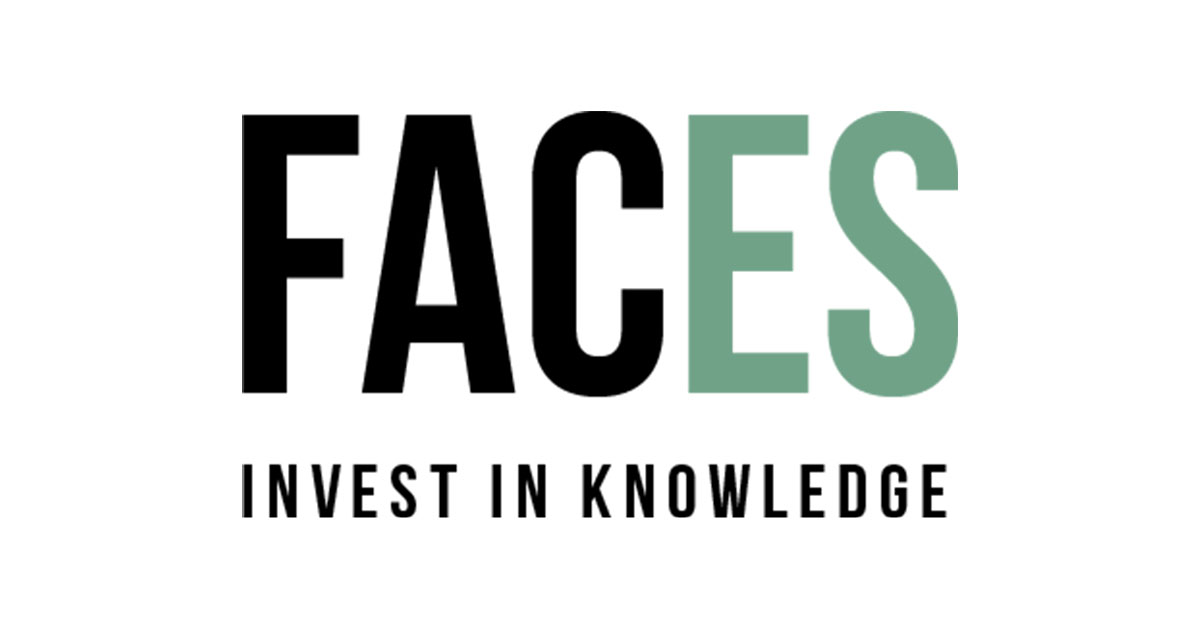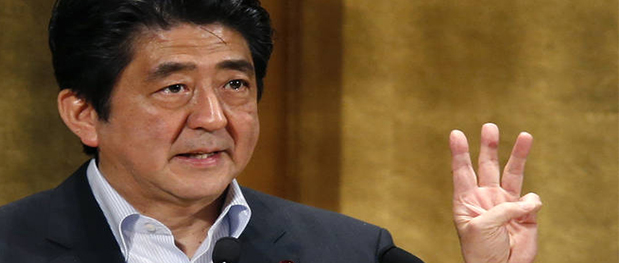 Karin Jager, Trade Secretary at Netherlands Embassy Tokyo,  evaluates the  Japanese "Abenomics" program of Prime Minister Shinzo Abe, and elaborates on how Japan should reform.
Japan's rather depressing ranking in the World Bank's latest "Doing Business" report probably got the attention of the government of Prime Minister Shinzo Abe. The yearly report — which analyzes how easy or difficult it is to do business in a country — ranked Singapore first, Hong Kong third and Japan at a lowly 29th spot. The Republic of Korea, which one time joint Japan's reputation for being a difficult country to do business in, now is ranked fifth.
After he took office in December 2012, Prime Minister Abe quickly started with a new Growth Strategy and economic revitalization program – now globally known as "Abenomics". The program consists of three arrows: (1) aggressive monetary easing from the Bank of Japan (QQE), (2) flexible fiscal policies, (3) and structural reforms to boost Japan's competitiveness and increase the amounts of Foreign Direct Investment to Japan. The first and second arrows are well under way, but the last one might miss its final aim. Abe promised international businesses he would drill through the huge amount of (over)regulations and inefficiencies that have kept his country below OECD-averages on such global league tables as the abovementioned World Bank's. However, after two years in Office his intention to restructure industry, modernize the labor market, strengthen trade relationships and reform regulation, needs to be followed-up by real actions and he needs to show tangible results quickly. Households and small and medium enterprises are losing their patience regarding the results "Abenomics" so far brought them. The consumption tax increase (from 5% to 8%) of April 1st last year – needed to obtain a more sustainable fiscal position – did not go well with the consumer households, so a further increase to 10% has been postponed for now. Foreign trade partners (like the Netherlands and the EU as a whole) would very much like to have better access to the Japanese market for their products and services, yet the EU- Japan free trade negotiations are going relatively slow.
Yet, the challenges for Japan do not stop there. Japan is facing a rapidly aging society (every fourth person in Japan is over 65 years), their agricultural sector is shrinking quickly (Japan's food self-sufficiency rate lies around 35%), female labor participation is shockingly low, despite their university level education and – since the triple disaster of March 2011 – almost all energy needs to be imported, which is costly even with the current decrease in the oil price.
The big question now for Japan is the shape that Abe's third arrow will take. There is always room for structural reform, but Japan needs to focus on the right reforms. The priority should not just be on tax reforms or deregulations, but – as I would argue – should include legal, cultural, and linguistic (and educational) reforms. About the latter: Despite receiving six years of English education everyone knows Japanese people aren't exactly Masters of the Universe when it comes to speaking English. To most foreigners it is a shock when they first visit this nation island. One of the reasons is cultural. Japanese people by and large don't understand that English is not optional, but essential especially economically. Yet, everywhere they look throughout their daily lives, most of the words are still in Japanese characters. The majority of the people look Japanese. It's like in Japan the rest of the world doesn't exist, except on TV.
So I am glad to have read in the media that Prime Minister Abe has recognized that Japan's economic future is in the balance: the challenges are many (see all above); the urgency is clear. 2015 will be a tricky year for "Abenomics".