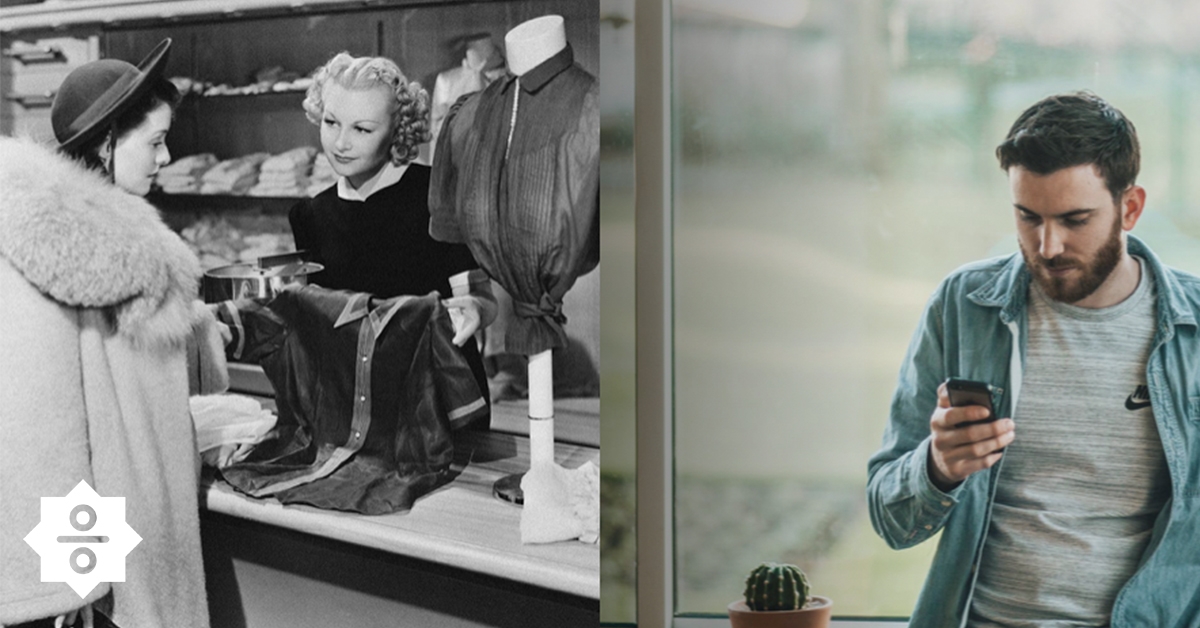 For the Dutch version, click here
At Adyen we operate a global payments platform, integrating the full payments stack – gateway, risk management, processing, acquiring and settlement services. We do this on a single platform, a key competitive advantage allowing us to provide higher service levels to our customers than our competitors can. 
By building a state-of-the art payments infrastructure, and taking a holistic view on payments as we offer both online and offline channels through our single platform, we offer unique shopper insights, we combat fraud and we offer a uniform experience to shoppers across these sales channels – all tangible benefits for our customers. The single platform furthermore enables speed in onboarding of merchants, payment method offerings and innovation.
This belief in a single platform carries over to the way we approach finance at Adyen. While our company is spread across the globe, our Group Finance* team is centrally located at our head office in Amsterdam. We work with a single ERP for our global activities and have very limited additional source systems where we create or store data, all built in-house. As with our payments platform we believe this approach enables speed and innovation and therefore makes us ideally positioned for the future. In combination with a strong focus on automation it allows us to keep our finance team relatively small, whilst offering diverse finance roles to our team members in which we give them the opportunity to develop themselves into well-rounded finance professionals.
The fact that we're listed and have a banking license requires us to be in full control of our numbers; the way to do this is by striving for operational excellence. The belief that we're redefining the payments landscape and having (a lot of) fun whilst doing so means we want to offer the people working for us an opportunity to develop themselves both professionally as well on a personal level; we do so by giving them an interesting learning opportunity and by working side-by-side with smart and ambitious peers.
So, the question then is, what does this look like in practice? 
All teams within Group Finance focus on process optimization through automation. This automation is aimed at improving end-to-end processes such as purchase-to-pay, order-to-cash and record-to-report. Within purchase-to-pay we enable business managers to create suppliers, receive all invoices digitally and process them automatically through Optical Character Recognition technology ("OCR"). All approvals run through our ERP and can be approved through an app. We have connected our ERP to our banking portals to reduce as many of the manual steps as possible and improve accuracy. Operational excellence here is crucial as its benefits are manifold: suppliers get paid out sooner, our business/financial controllers see more consistency in the numbers enabling better analysis, our global tax compliance benefits through better data quality and our accounting operations team can focus on further improvements rather than focusing on repetitive tasks.
"By always taking scale into account, we ensure that we're building something that's always ready for the future."
Our order-to-cash shows similar automation trends. Here we've focused attention to connecting our merchant contract tool to our billing engine, ensuring correct invoicing of agreed upon fees. For many of our merchants where we perform settlement services (Adyen is in the money flow), we can also automatically deduct the funds our merchants owe us and automatically reconcile against open accounts receivable positions. In the record-to-report domain, we focus a lot of our efforts on building automatic connections between the different source systems we use, ensuring speed and correctness in financial reporting. This reduces manual processes during month-end financial closes. Benefits here include fewer manual errors, less dependency on specific time restraints from the team and the team being able to focus on more value-adding activities for the business. This is both good for the company and for the team members – who are much better at and enjoy more spending their time focused on the story behind the numbers.
This strong focus on automation is something that can be traced back to the company's DNA. By building a payments platform that currently processes billions of payments per year (in 2019 we processed €239,6 billion in payments) and is still growing at rapid pace (2020Q1 reported processed volume was at €67 billion, up 38% year-on-year), you need to build something that is scalable. This mindset underlies the whole company and thus also finds its way back to our Group Finance team. By always taking scale into account, we ensure that we're building something that's always ready for the future. A future that is built around a much larger version of Adyen than we are today. This doesn't mean we do everything right the first time, but that we work towards continuous improvements. At Adyen we 'launch fast and iterate'. This means we get a first version up and running relatively quickly, and then make incremental improvements through ongoing iterations. The context we operate in also requires us to set-up this way. The payments space is constantly evolving and we're rapidly growing; requiring a need for a scalable solution.
*At Adyen we make a distinction between Merchant Finance; the department responsible for our merchant money flows, and Group Finance; the department responsible for Adyen's money flows.