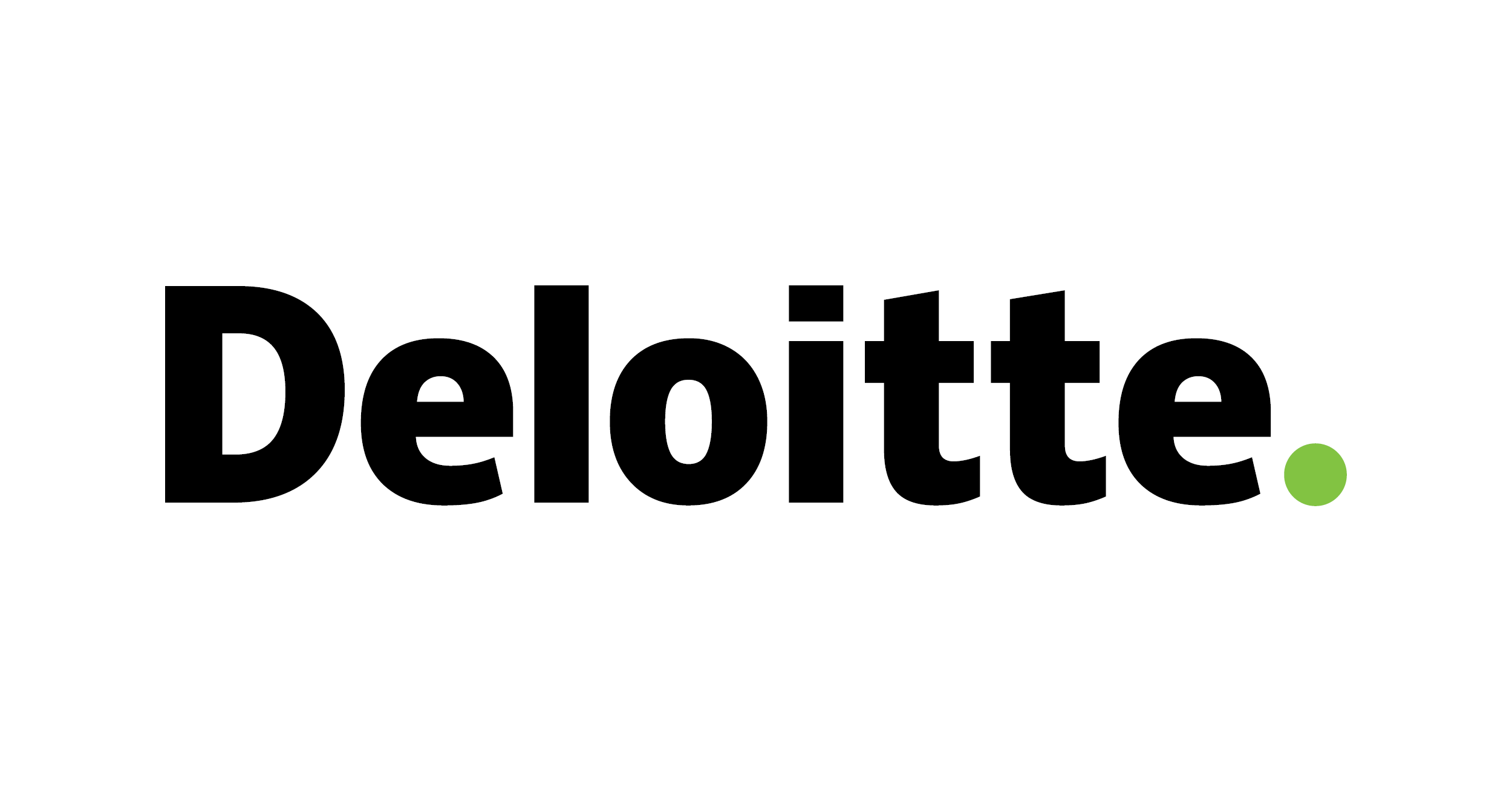 About me
I am Joost van Kommer and I have been working at Deloitte since September 2019. At the time, I started as a working student at the end of my bachelor. I am currently 24 years old and live in Tilburg. I followed the bachelor Business Economics and master Accountancy at the university. Currently, I am following the post-master Accountancy to Chartered Accountant at Tilburg University. 
My introduction to Deloitte
I first came into contact with Deloitte during the Economic Business Weeks Tilburg. Here, a day was organized to get acquainted with all Big 4 firms. During this day I had the opportunity to talk to all offices and get an idea of the work and the mutual atmosphere. A golf workshop was followed by a drink where I quickly ended up at a table at Deloitte. There were colleagues from different cities present so it was also possible to get an idea of the various offices. It turned out to be a very successful event, which immediately gave me a good feeling about the people of Deloitte. This feeling was mutual, because after the party I was invited to visit the Eindhoven office. The click with the other colleagues was also good, so my choice for Deloitte was quickly made!
My experiences at Deloitte
Since September 2019, I have been working at Deloitte as a working student and thesis intern, among other things. As a working student, you get the chance to work as a full team member on an audit. The team gives you a lot of room for guidance and your own development. My very first client turned out to be a first year audit, which can rightly be called a 'baptism of fire'. I experienced it as very instructive to learn how an audit is planned from the very beginning. The work-study position offered a great opportunity to get a taste of the work and to get to know colleagues in my teams. This made me feel completely at home in the department during my thesis internship. During the writing of my thesis, I also had the opportunity to work for different clients. The focus during this period is also on getting to know the many colleagues and discovering the opportunities that Deloitte offers. 
"At Deloitte, there is room to spend part of your time on social projects".
At any point in your career at Deloitte, you are fully included in the group. As a working student I went on a skiing trip to Austria and during my thesis internship I was taken to the Private Day at the Efteling amusement park. Next week a festival will be organized at Thuishaven and on behalf of the Eindhoven office we will participate in an international indoor football tournament in Prague. Enough opportunities to relax!
A lot is possible within Deloitte. During your introduction program you will be made aware of all the initiatives within the organization. For example, there is room to spend part of your time on social projects (Deloitte Impact Foundation) and there are sports programs and apps available where you can even save for free goodies! Deloitte is a large organization and you can really notice that. Besides the drinks and parties there are also a lot of opportunities at work. You can indicate to your coach which clients you prefer. Would you like to take a look at a listed company? Or would you like to see a client in a certain sector? There is always more possible than you think! Even if you want to develop yourself outside of audit, there is room for this. You can take on a role where you specialize in, for example, IT, data analysis, sustainability or culture so you can help your colleagues with these topics in their work. There is a lot of knowledge and expertise available at Deloitte that you can always call upon!
What I want to give to students
As an accountant, the nature of the work will not easily differ between the various offices. Therefore it is mainly good to get an idea of the atmosphere at an office. Do you already know someone who is doing an internship or works at an office? Ask if you can join them or drop by the office! Often career events are organized in which the big accounting firms participate. It is always a good idea to make use of these events as they also give you the opportunity to get to know each other in a more informal setting. Often recruiters or colleagues will be able to tell you a lot of great stories that you might not see on LinkedIn or their own website. Make sure you use these moments!
Also take a look at the LinkedIn feeds of the offices to see what they are doing. You can get a good idea of how they respond to social issues or new laws and regulations. This can also help you to see if the organization suits you!
Deloitte is an incredibly nice employer that I will recommend to every graduate accountant. Are you excited too? Or would you like to get acquainted to see what Deloitte has to offer? Don't hesitate to send me a message via LinkedIn (https://www.linkedin.com/in/joost-van-kommer/) or to contact our recruiter Emily Ng (+31 6 36425847).