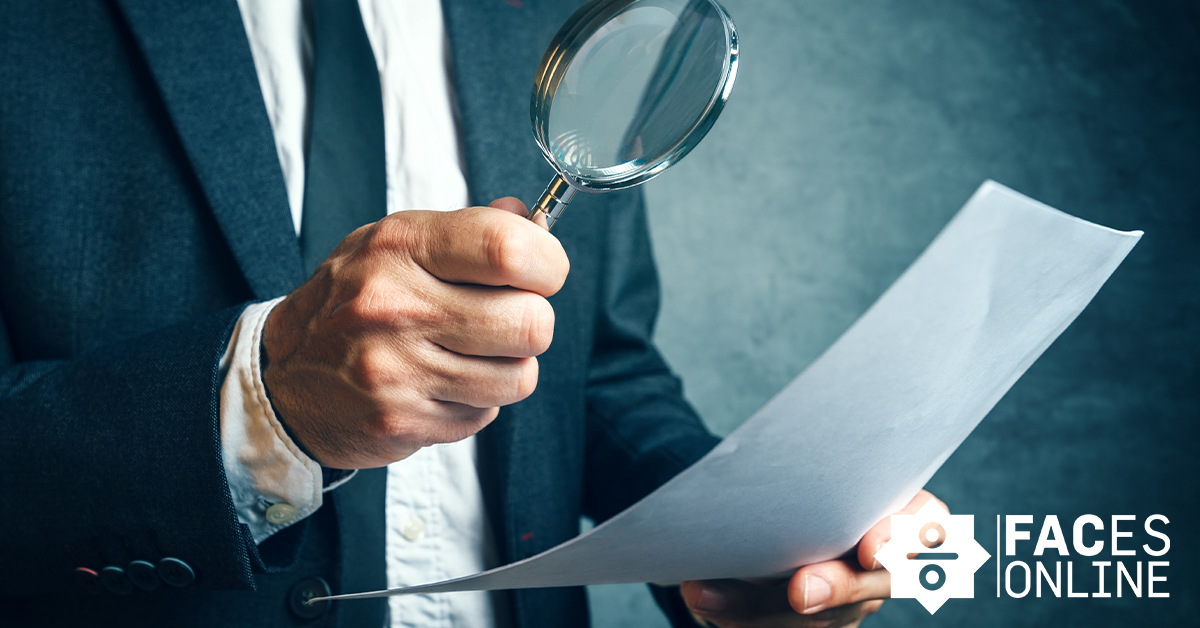 For the Dutch version, click here
A common problem you may run into; "You just graduated, now what? ". This article discusses different options, through an overview and with the help of experts who have faced the same problem. I will tell you more about the considerations you can make and give tips on making a good decision.
The world is developing at a rapid pace and tasks are increasingly performed by computers. In addition, the opportunities for newly graduated young professionals are also increasing. Some starters, without a clear direction, storm onto the job market. Others, on the other hand, follow a strategically mapped out path. With countless options, such as following an internship, a starter job, a traineeship, or a work-learning program (RA/RC), there are many options. Ultimately, there is only one aspect of the decision-making process that is really important: the decision must feel right to you. But what do you base it on? I have listed several points for you through various interviews.
Internship
After all, an internship, a less obvious choice is something you do during your studies, right? Of course, that is an option, but what if you skipped that step and still want to gain some extra experience. Or even more interesting; you know very well what type of job you are looking for, but don't know yet at which company. You can then look at an internship, where you hand in part of your salary. For that amount you 'buy' a piece of flexibility, allowing you to sample and gain experience in several places. 
Piet-Heyn Goedhart completed his MSc. Finance in the summer of 2020. Despite his extra-curricular activities at De Kleine Consultant and other internships, it was not yet entirely clear to him which company he wanted to kick off his career at. Now working at a fast-growing strategy consulting firm in Amsterdam called Metyis, he briefly recounted the important points for him when choosing a job: "I knew for a while that I wanted to work as a strategy consultant. Now the question: where? In any case, the company had to have a working environment in which I could develop myself well. This meant that I was looking for a position where I would be continually challenged and would look up to colleagues. In addition, it was important to me that the firm had inspiring and large clients so that I got to know those companies as well. Finally, it was important to me that the average age was not too high and that I would have a good connection with my colleagues." 
So, are you looking for a specific job, but do not yet know at which office. Then definitely consider an internship, because it gives you a good impression of different companies in a relatively short period of time.
Work-based learning (CPA)
As a (nearly) graduated MSc. Accountancy student, you have probably seen this option before. With a work-learn program, you develop yourself in a short time to a full-fledged accountant. During a period of 3 years, you will be challenged by following a university theoretical study, which in many cases is paid by the employer. In addition, you will work as an auditor and you will slowly become familiar with the audit field. A great advantage of this track is the tasting of different companies. For example, audits are carried out at large multinationals and regular SME companies, so you get a good picture of different companies and their activities during your work. 
Guido van Gerwen started his career with such a program at Deloitte. After following his studies (HBO Accountancy & MSc. Accountancy) he was convinced that audit was an interesting field for him and continued his path with an RA study. He briefly explains the most important points for him when looking for his first job: "On the one hand, I was looking for an ambitious organization in which I can develop myself well. On the other hand, I think it is important to have the right click with the people who work there". If you are looking for a position where the title of 'chartered accountant' is a requirement, this is a very good option!
"I've been able to orient myself well to work that suits me, gain a lot of substantive knowledge, and meet many new people!"
Traineeship
Whereas the work-based learning program is linked to a training institute, the traineeship is more focused on a 'fit to purpose' principle. This means that the training and courses are largely focused on professional knowledge and people skills. Think for example of courses in giving feedback, planning, or more of an update on new regulations. The main goal of a traineeship is to provide the new employees with a large set of skills in a short period, that you can use in the execution of their future management functions. An additional advantage of a traineeship is the rotation in roles. During the traineeship, you will be introduced to the organization in various locations, which enables you to build up a large network. During the last rotation, you will often have to rely on your network to get your next position after which you will be placed in the most suitable position for you in consultation with human resource management. 
After completing his MSc. Finance, Tom van Arendonk started as a Deals trainee at PriceWaterhouseCoopers (PWC). After his rotations, he now works for the Financial Restructuring Department and tells briefly about his motivations for choosing such a position. "When orienting myself, I was looking for a position where I could continue to feed my broad interest in Mergers & Acquisition. Through different rotations within a traineeship, you get a good look behind the scenes at what's possible. In addition, you build a good relationship with your fellow trainees and this sociable aspect still appeal to me greatly! All in all, I am very happy with my choice. I've been able to orient myself well to work that suits me, gain a lot of substantive knowledge, and meet many new people!". If building a large network, different roles within an organization and rapid development are things that appeal to you, a traineeship is definitely something to consider!
Starter Position
The most common position to apply for and the one that needs the least explanation. After graduation, you know what you are looking for and can start looking specifically. Think of positions such as business controller (Accountancy) or financial analyst (Finance). Because of the wide range of positions, you can really focus your search for a company that suits you. To find out what suits you, you can think about the sectors that interest you or what are your absolute detractors for an employer. By thinking about this, you create a filter for the immense supply, which makes it easier for you to perform a targeted search. David Meijer, MSc. Finance & MSc. Data Science and Society talks briefly about why he chose to work in an entry-level position."During the search for my first job, I found it important to end up somewhere with lots of room for development. I also came to the conclusion that I didn't want to do a job that was 100% focused on finance. IT also attracts my attention and I wanted to combine this with finance or business economics. In my view, this is also a branch of the sport that has a more stable future as the world is rapidly digitizing/robotizing." Are you already sure where you want to go later on or do you just want to gain a lot of experience? Then take a look at starter jobs and be surprised by the wide range of possibilities.
Now I had promised you that this article was going to help you make a choice. I lied a little bit because I can't help you choose at all. As you can see from the quotes above, everyone has their reasons for choosing a particular job. I hope that with this article, I have offered you a rough overview of your options. To conclude, I would like to give you a tip for the selection process: start by asking yourself questions about what you consider important for an employer to meet the requirements. Write down the answers and repeat this after a while. Also, dare to look at the feeling it evokes in you. Are you choosing with your mind or are you listening to your passion? Do not be afraid to take that leap of faith if the feeling behind it is right. The right choice does not exist, the right choice for you does!