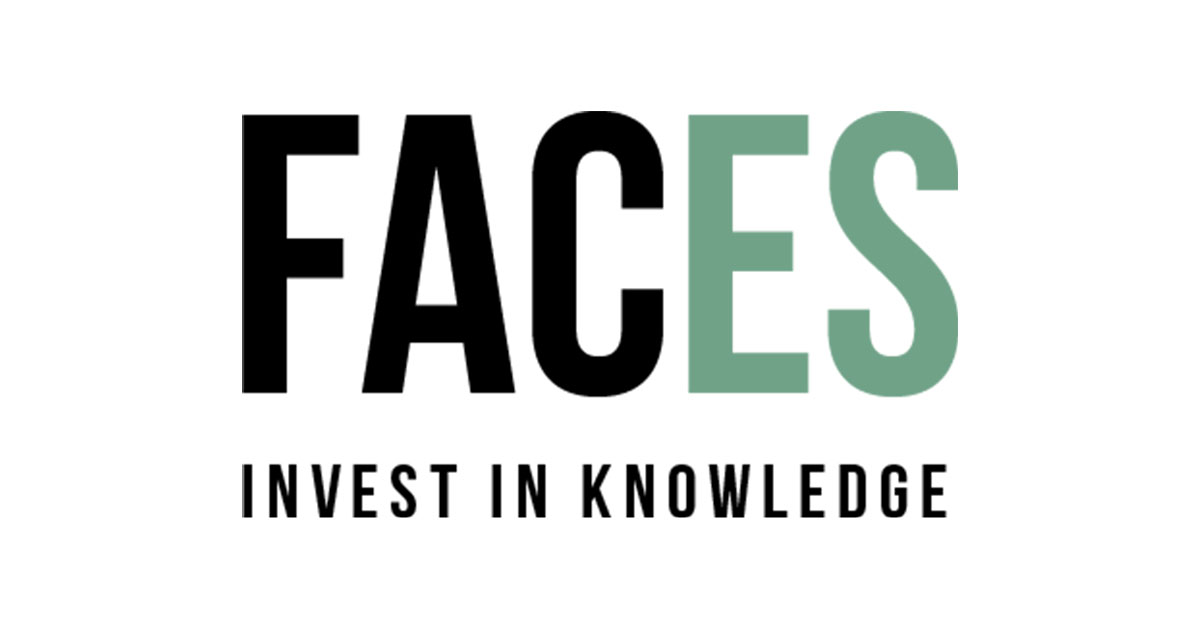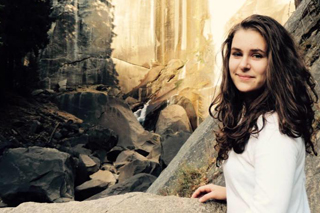 Could you introduce yourself and tell us where you are studying right now?
My name is Laura Franssen, I am 21 years old and I am in my Law bachelor at the Avans University of Applied Sciences. This bachelor contains of three years of theory and one year of internships. Currently I am studying for six months at the Justice and Philosophy department at San Jose State University, because I decided to do my minor abroad.
San Jose State University is located in San Jose, California, USA. I love to live here, because the people are great, the weather is always nice and it is close to other cities, like San Francisco, Los Angeles and San Diego. Besides, the bay area is known for its cultural melting pot society, which interests me.
The courses I take are Victimology, Human Rights, Philosophy of Law and Philosophy of Mind. I live in the International House, only one block away from campus, with 70 other SJSU students. Those students are all from 24 different nationalities. This is a huge experience for me and I really enjoy to explore different cultures.
From what you have experienced until now, what things are typical American according to you?
America is huge, so I will circumscribe typical experiences in the bay area. Typical things are the hot weather, the fast food, the diversity of people, the open-minded people and of course American Exceptionalism.
When it comes to the professors at SJSU, I stumble on professors who have a lot to say about how they teach students and grade exams, compared to the Netherlands. In the Netherlands professors are more bound to the system.
For me it is hard to say if I like the Dutch or American culture more, because I think this exchange is not comparable to normal everyday-life. But people are more open here and I really like that. And I love the weather.
Besides studying, what do you like to do in your free time there?
Besides studying I go to parties, games and on trips. If we want to go clubbing we usually go to San Francisco, because in San Jose you do not have a lot of clubs. In San Jose we mostly go to house- and fratparties. Fratparties are parties that are getting organized by members of fraternities and sororities. Those are comparable to Dutch 'disputen'. I hang out with exchange students and locals both. It is really easy to make friends and there's always a lot to do. I attend tailgates and sports games of the SJSU Spartans (sports teams of SJSU, mostly American football). All students of SJSU are called spartans and a lot of students wear t-shirts with 'spartan' on it. It is nice to see that the students are proud to be a student at SJSU. Also, there are activities from the international house that I attend and in the weekends we mostly make trips.
Did you already visit other areas or cities besides San Jose?
I have made a lot of trips since I've been here. In the first weekend, we made a trip to Lake Tahoe, Nevada. That was a lot of fun; we went kayaking and hiking there. The weather was nice and it is a beautiful nature, I would really recommend to visit Lake Tahoe. In winter, you can also ski and snowboard there. I also have been to Los Angeles, I went to go sightseeing and we went to a concert of Kygo. It was very special to attend his concert in this city. Besides, I have been to Big Sur to hike. We went on a six hour hike and we were pretty exhausted, so it was amazing to see a whale and seals in the end. I have been to Yosemite National Park. This is the biggest recommendation I can make if you visit California. I have never seen a nature as beautiful as Yosemite. The waterfalls are immense and the rocks are enormous. In the weekends we often visit Santa Cruz. Santa Cruz is an approximately 40 minute drive away from San Jose and it has a nice beach, waterholes (Garden of Eden) and you can also spot sea lions there.
Would you recommend other students to go on exchange?
Absolutely! You will learn a lot and it is an experience that you will never forget.