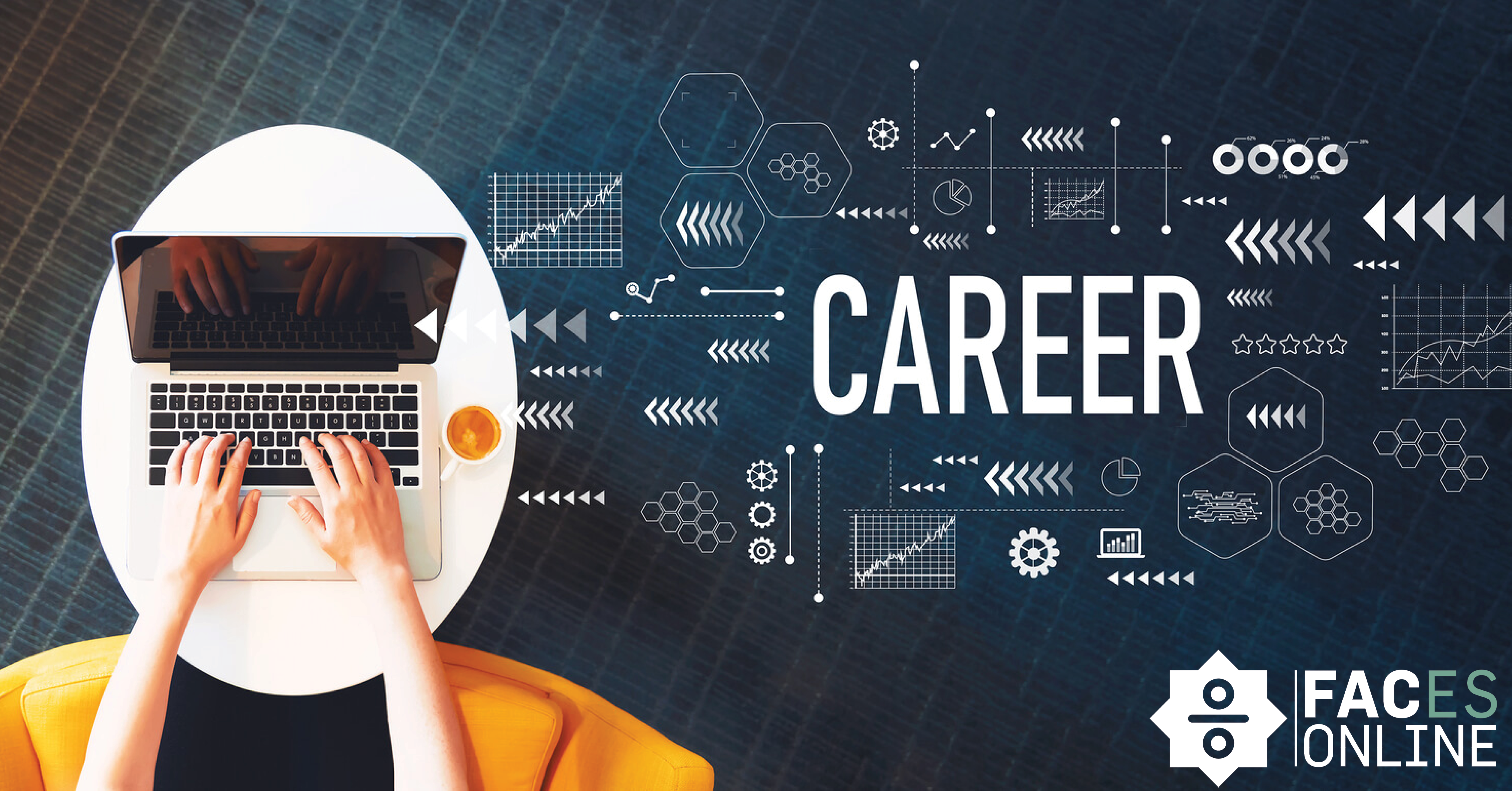 For the Dutch version, click here.
The venture capital (VC) industry is an exciting and fast-growing field that provides individuals with the opportunity to make an impact in the business world, which can be highly rewarding if you're willing to put in the work. If you're looking to break into the VC industry, you'll need to demonstrate a combination of skills and knowledge that can be developed through a variety of avenues. This article will provide a comprehensive guide on how to start your career in venture capital and the skills you need to succeed.
1. Develop Your Knowledge of the Industry
The VC industry is a complex environment, and it's important to have a detailed understanding of the industry before you jump into it. You will have to have a thorough understanding of how VC funds add value, how VC investments are structured, and the different stages of the venture capital cycle. Additionally, it's important to understand the regulations and legalities of the venture capital industry, as you will need to know the boundaries you are required to operate in. In order to develop your understanding of the VC industry, you could best read industry publications and blogs by leading VC funds, attend conferences and seminars (for example from the NVP), and network with other professionals in the industry.
2. Develop Your Analytical Skills
A major part of a venture capitalist's job is to conduct due diligence and financial analysis on potential investments. First, it's important to have the ability to assess a company from a financial perspective. Here, you have to be able to determine the valuation of the company with limited information, understand how the investment will create value in the future, and be able to evaluate whether the financial forecasts of the company make sense. Next to this, you also have to be able to analyze the market to understand how the company compares to its competition, how the market is segmented, and to be able to evaluate its product/service positioning. To develop your financial skillset, you should dive into some finance and accounting books and articles, take economics and financial analysis classes, and practice analysing financial statements. For market analysis skills, you'll have to do the same things, read up on the topic, take classes, and practice.
3. Develop Your Network
Having a strong network within the VC industry is essential to finding the best deals and staying abreast of the latest trends. Networking is in essence talking to people, but finding the right people is easy said than done, so here are a few tips: Attend networking events, join industry associations, connect with professionals on social media platforms like LinkedIn, and ask for introductions from people you already know. If you show a willingness to learn and a genuine interest in the people you reach out to, you'll be amazed by their willingness to help you out.
4. Develop Your Negotiation Skills
Venture capitalists need to be skilled in sales and negotiation to be successful. In the end, the valuation of a company and all other terms in the deal come down to the negotiations between the VC fund and the company. When it comes down to negotiations within venture capital, you need to know where the other party is coming from. While it may seem that a VC investment is purely financial, for the founders of the company that you are investing in, a lot of emotions are at play. It is therefore important to understand that venture capital is a people's business, where building long-term relationships is essential. Being able to explain why certain terms are included in a deal and being able to defend your valuation of their fund without offending them is key to making a deal go smoothly. While you could develop these skills by practising presenting, you can only truly learn these skills through experience, which brings us to our last point.
5. Get Experience
Gaining experience tops all other points in the VC industry. There are two ways you can go about this. The first one is the long way around, namely starting and becoming successful with your own company with VC backing. This will essentially give you a ticket into the VC industry as then you will already have almost all the skills needed, but this way is not for the people who want to go directly into the venture capital industry. If you want to immediately start in the VC industry, you can start by doing an internship at a venture capital fund, become part of a student VC fund or start working as an analyst at a venture capital firm. If you're not able to start this way, you can also work for startups and get involved in the entrepreneurial community.
By following these steps, you can lay the foundation for a successful career in venture capital. Developing a career in venture capital is no easy feat, but with hard work, dedication, and a willingness to take risks, it can be a rewarding and lucrative path. By gaining experience, building a strong network of contacts, staying educated on the industry, and staying up to date on industry news, you can set yourself up for success in the venture capital world. Good luck!